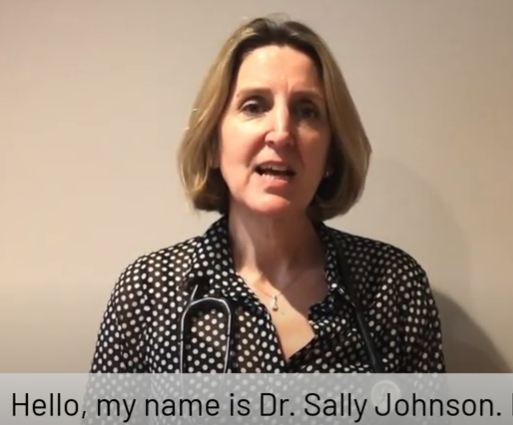 Scam warning
Sadly, there are criminals who are using the vaccination programme to try and get people to share their financial details.
As we explain on our vaccination page, the vaccine is always free. You will never be asked for financial details.
You will also never be contacted by any kind of automated phone call service to book.
How you will be contacted
Surrey doctor Dr Sally Johnson explains in the video below the three legitimate ways you may be contacted to book your vaccine appointment (and also what to watch out for in terms of scams.)
And take a look at our vaccination page to find out more about the vaccine and prioritisation for carers.