Feel the Glow at RHS Wisley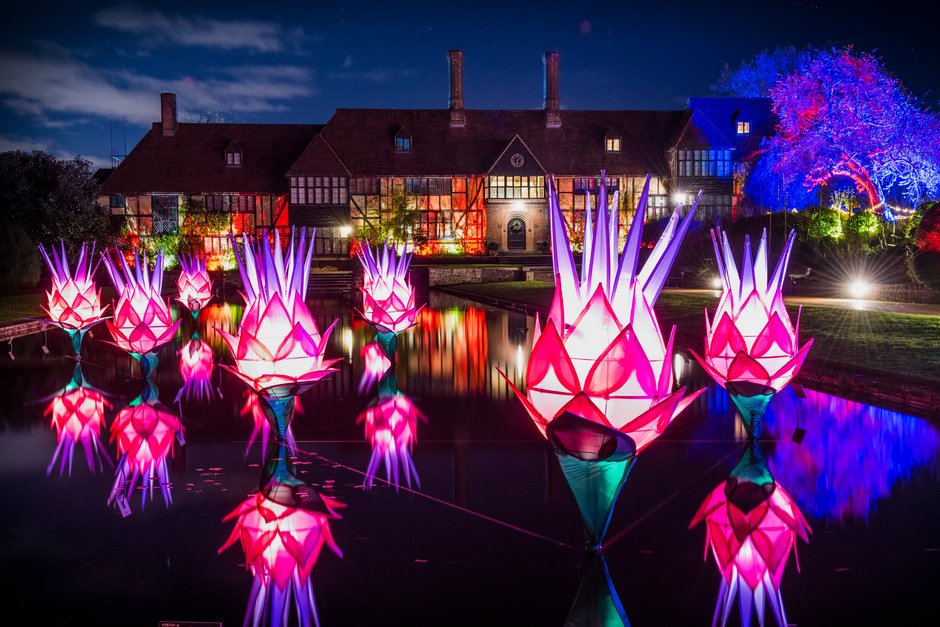 Sign up to join us for a sparkling winter evening at Wisley
If you're a registered carer with ACS, come and enjoy a magical pre-Christmas evening.
RHS Wisley is kindly opening their doors to our carers for FREE ENTRY from 6pm. Come and enjoy the atmosphere of the festive season with the Jigantics light installations around the gardens, which bloom with giant illuminated flowers.
Join us for a mince pie and a hot drink from 6pm but you'll need to book as spaces are limited.
You can find full details of the event (including how to book) here.