ACS's relationship with Hampton Court flourishes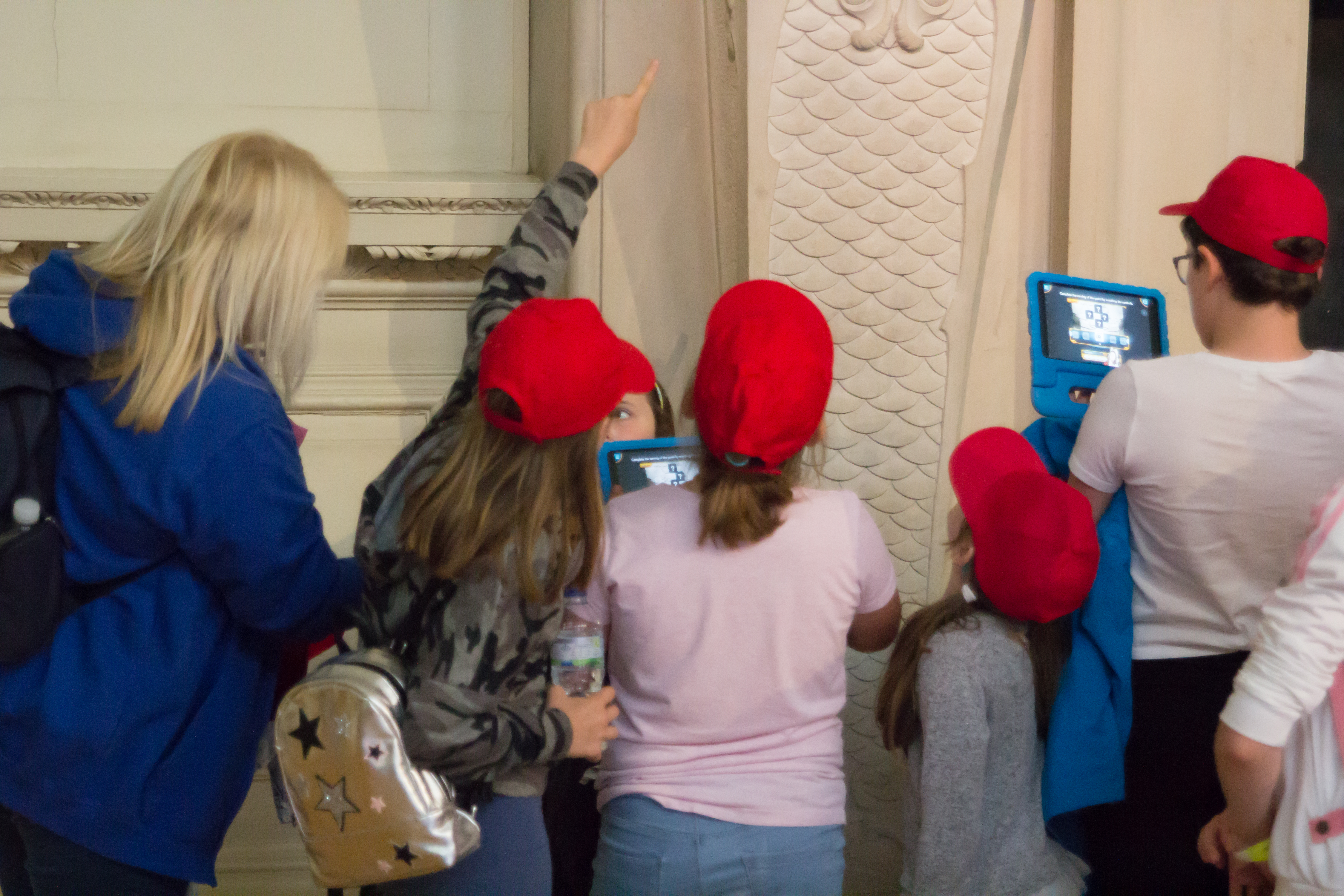 Carers of all ages enjoy Hampton Court Palace
We are delighted to continue our relationship with Hampton Court Palace, following our very successful Carers Day there in June for adult carers and junior young carers.
Through the autumn, Surrey Young Carers have worked very closely with the Learning and Public Engagement departments to create sessions tailored to our young people. Our senior young carers have enjoyed a group session running over four weeks; over half term our junior young carers enjoyed two days at the Palace, including creating Tudor-style art inspired by their surroundings and a chance to explore among the Hallowe'en pumpkins in the Kitchen Garden.  The under-8s had a magnificent half term fun day and especially enjoyed their time in the Magic Garden, the Palace's splendid playground.
As part of Hampton Court's Community Access Scheme, many of our staff in the adult carer support team have been trained to lead visits at the Palace, so we were delighted to have two trips in October for adult carers, exploring the gardens in good weather.
We're looking forward to working with the Palace further and having more visits for adults and young carers in the spring.