Action for Carers Surrey welcomes new CEO, Tim Bevans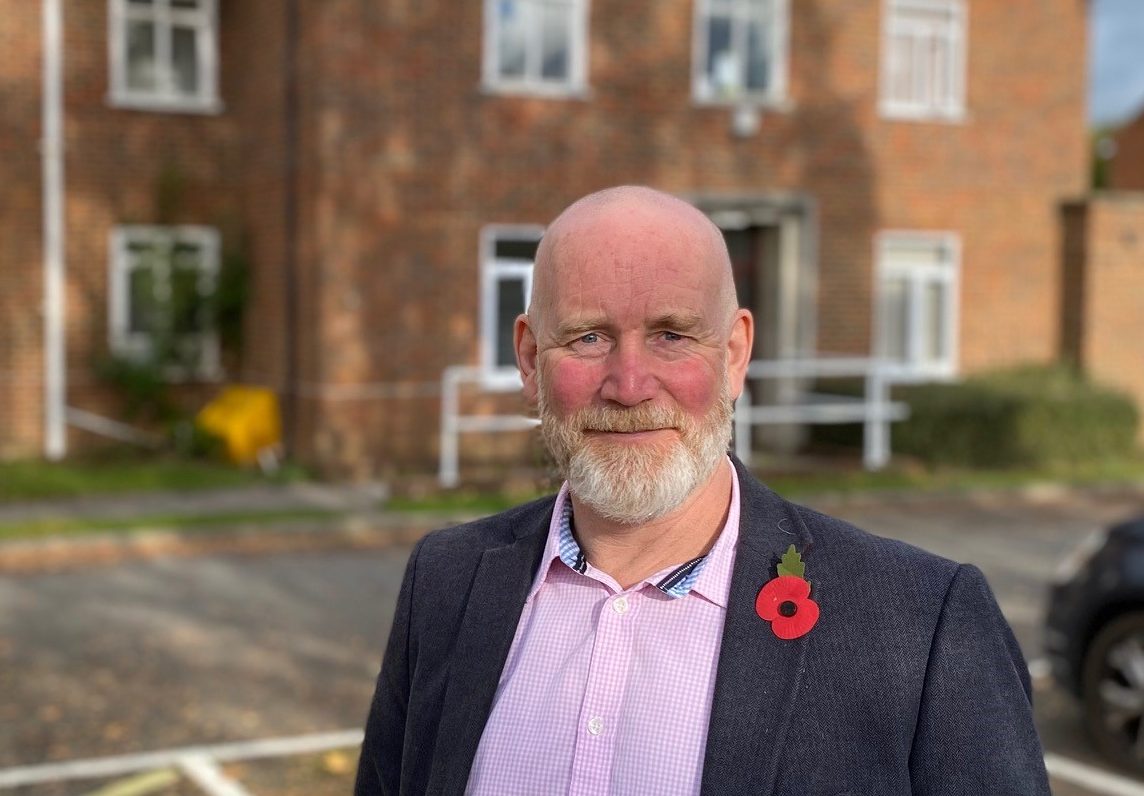 Action for Carers is delighted to announce the appointment of our new Chief Executive, Tim Bevans. He joins us from Monday 20th November.
Tim has over 25 years' experience in not-for profits, charities, and education. Most recently he was Director of Regional Engagement for national charity The Education and Training Foundation which works to improve the quality of teaching and leadership in further education.
Prior to that he was Head of Programme at The Challenge, a social integration charity and leading on delivery of the National Citizen Service programme, connecting and inspiring communities across England. Before that, he was Group Director of Student Services at Guildford College Group, leading on areas including Equality & Diversity, Safeguarding and Wellbeing.
Tim is a Fellow of the Chartered Management Institute, a Board member of East Surrey College and was formerly a Trustee of White Lodge for 7 years. He has also been a governor of Onslow Infant School and Chair of Guildfordians Rugby Club.
Warm welcome
Laura Dennett, ASC Chair of trustees, said: "We are very pleased to welcome Tim, he has a wealth of knowledge and experience that will help Action for Carers grow and strengthen even further."
Jamie Gault
Previous CEO Jamie Gault left ACS after eight years of leadership, for a new role as Chief Executive of horticultural workers' charity Perennial.