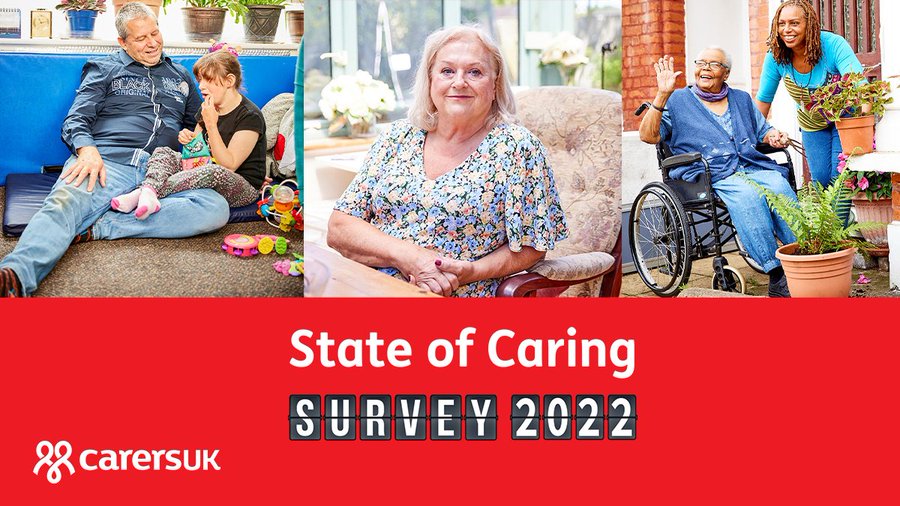 Share your experiences to influence change
Every year, national carers charity Carers UK produces a survey that looks at all aspects of caring and carers' lives. It's the most comprehensive of its kind in the UK.
Results – including many from carers in Surrey – are used as evidence to demand change, in national campaigns and work with government. It also helps charities like ours even more fully understand the needs and concerns of carers and the numbers involved.
Changes made
Last year c8,500 carers shared their experiences. This helped Carers UK secure new rights for carers in the Health and Social Care Act 2022 in England, campaign for cost of living increases in England, Wales, Scotland and Northern Ireland, provide evidence of the need for a right to Carer's Leave and other support within the workplace, and campaign for breaks and funding for social care. More here.
Take part
Please share your experiences today. (The survey closes on 11th September.)