Poverty report highlights carer families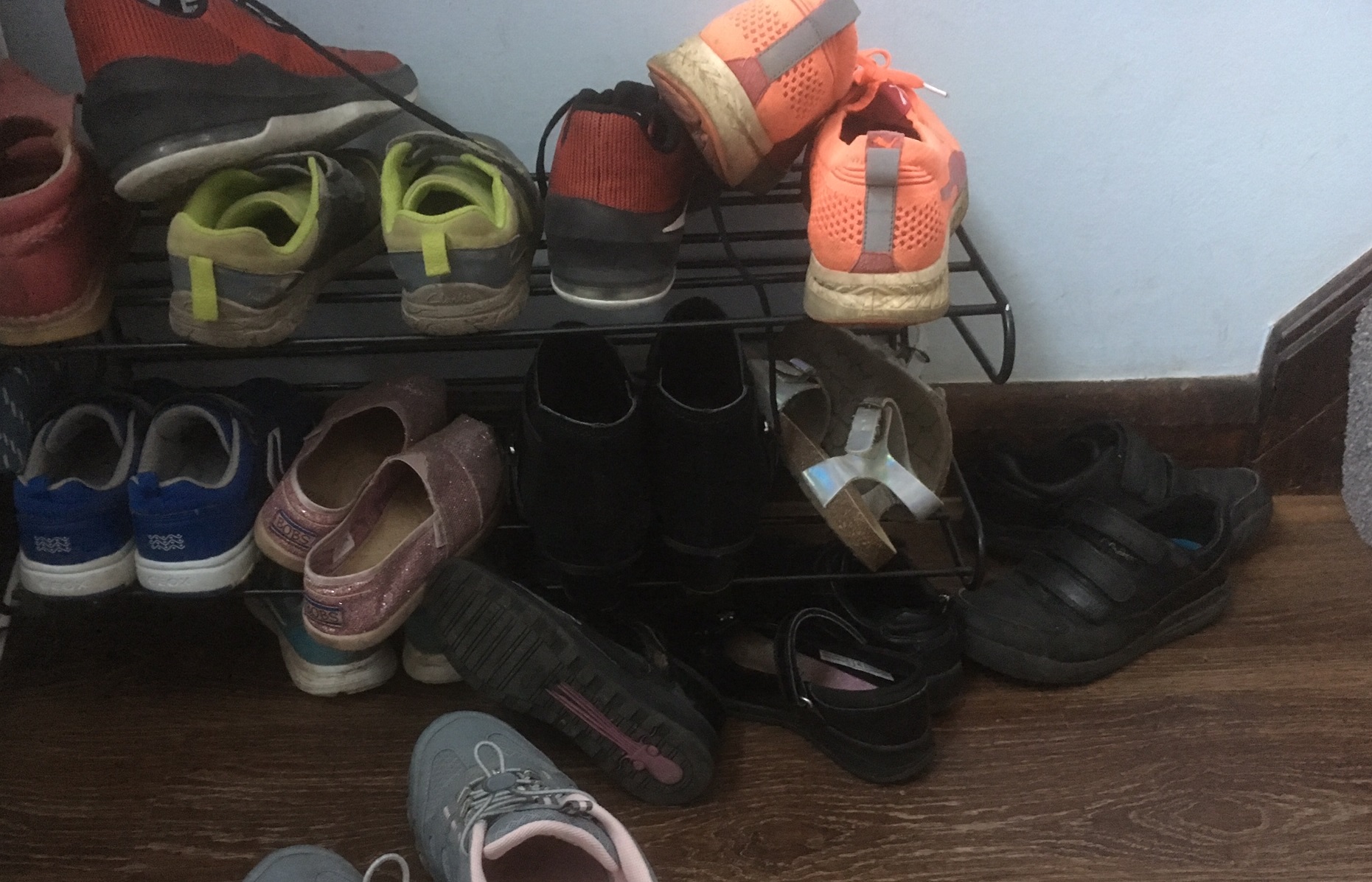 The Joseph Roundtree Foundation have published their latest report on poverty in the UK. It notes that poverty is much more likely if you live in certain regions, live in a family where there's a disabled person or carer, if you work in certain sectors (such as catering or retail), or live in private rented accommodation.
It highlights concern that progress made over the last 20 years is now beginning to unravel, and makes a number of recommendations.