NICE adds new standard to its carer guidelines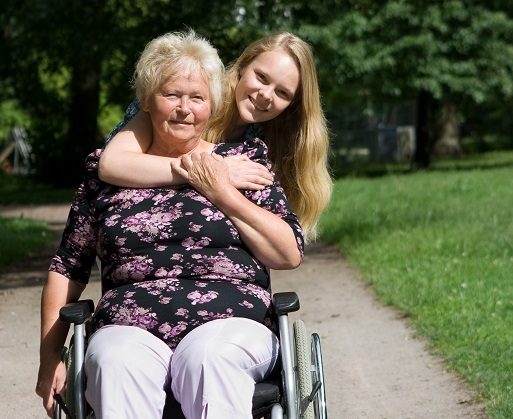 NICE Quality Standard on Caring
The National Institute for Health and Care Excellence (NICE) has published a new quality standard to add to their existing guidelines on supporting adult carers, published in January.
The new quality standard emphasises what local authorities and health and social care organisations can do to best support carers. The new standard outlines:
The need for practioners to identify unpaid carers, and direct them to advice and support
The need to help carers become aware of their rights
The importance of Carers' Assessments, and the meeting of needs around social care, wellbeing, work, education and training
The importance of employers providing support for carers, such as flexible hours, or privacy to take personal phone calls.
Helping the cared for
In terms of helping the carer support their loved one, it also outlines:
The importance of recognising carers as partners in the care of the person they are supporting
To importance of involving carers in care planning of the person they care for (with the person's consent) so they can share information with health and social care.
Read the full story here: