Mindful boxing classes free to young carers in Surrey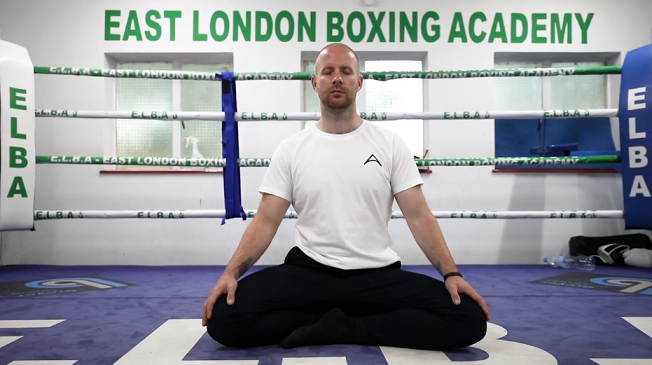 Mindful boxing for young carers
We're delighted to announce the launch of our new 'Mindful Boxing' sessions for our young carers, run in partnership with Mindful Peak Performance.
Bringing together the exercise benefits of a boxing workout combined with the calming affects of mindfulness training gives young carers a highly beneficial session, leading to them feeling more energised, but also calm!
Take a look at the sort of things that happen at these classes.
When and how?
Sessions are FREE, and are run by a professional instructor from Mindful Peak Performance. The are held via Zoom and we have two each week on Wednesdays:
5-11 year old young carers 4.30-5.30pm
12-18 year old young carers 5.45-6.45pm
Who can come?
These are open to all our registered young carers, living in Surrey. If you're caring for a relative who's frail, unwell or disabled, then you are a young carer.
Read more about all our support for young carers here.
Find out more
Interested?
Please contact Sarah Hares email [email protected] or call/text on 07464 824360.
Or see our poster.