Gardening for wellbeing with the Therapy Garden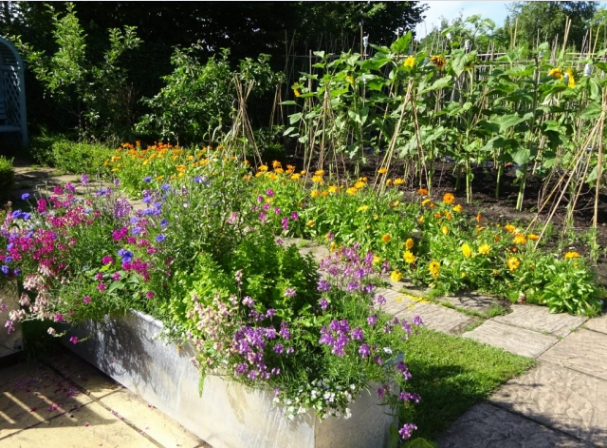 Gardening for wellbeing
We're very pleased to have started a new project with the Therapy Garden at Normandy, near Guildford, for therapy through gardening.
This new scheme, open to all our adult carers, offers a six-week programme of gardening activities
Led by the team of experienced horticulturalists, the six-week programme of activites will include seasonal gardening tasks like planting, growing, harvesting as well as crafts using resources from the Garden.
Who's it for?
No experience is needed, and it may be especially beneficial to people who used to garden but have stopped, or those who are feeling anxious or isolated, people who want to learn new skills, or those wanting to boost their confidence.
There are a number of free places on this new wellbeing scheme; contact us via [email protected] or call 0303 040 1234.