Carer representatives sought for procurement of Surrey's carer services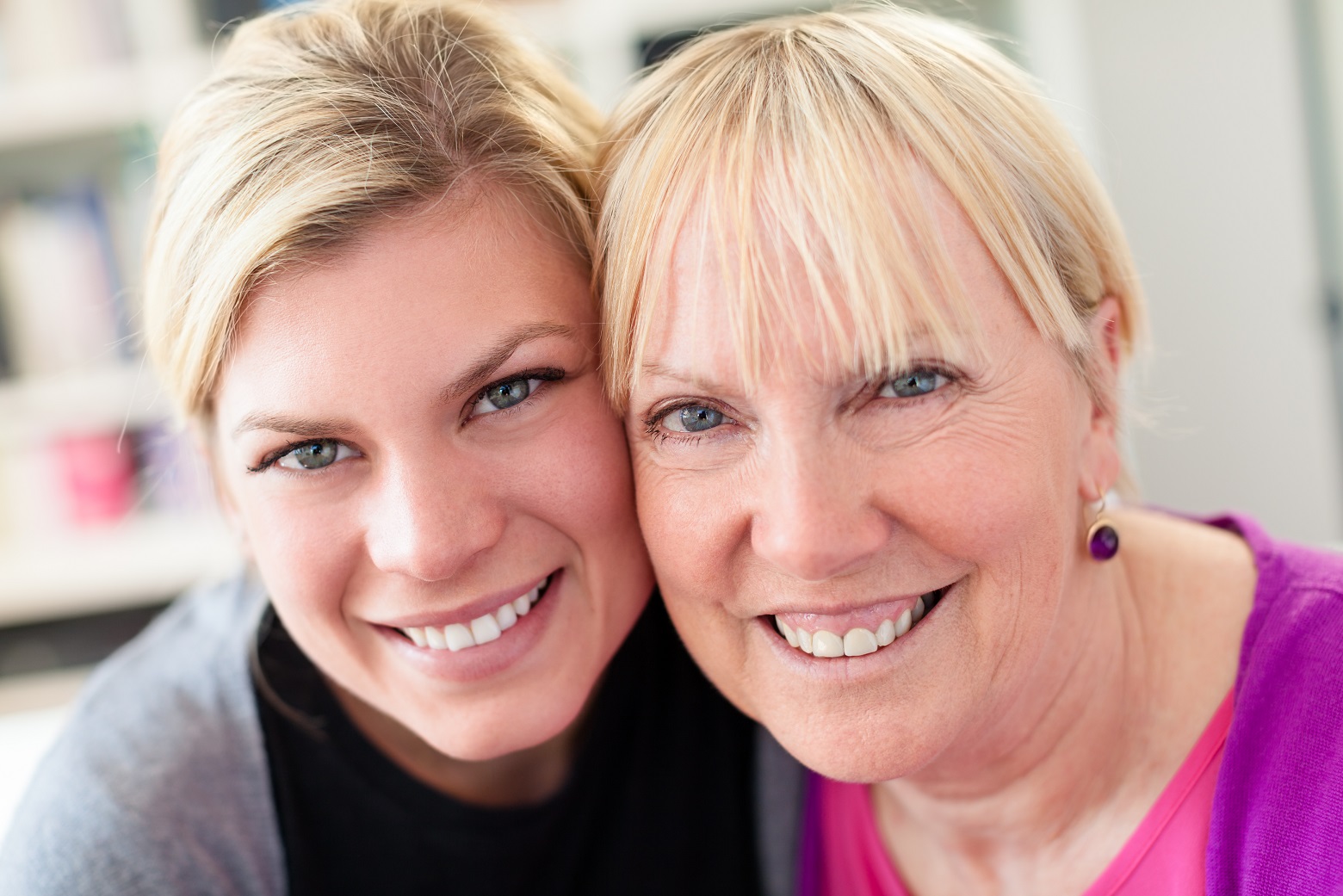 Can you help Surrey select the providers of carers' services?
Surrey County Council and NHS partners in Surrey are seeking expressions of interest from current or former carers, who would like to be involved in supporting the Surrey Carers Programme procurement process: the formal, official process for purchasing a range of services for carers in Surrey – this includes of course includes the services we, Action for Carers, supply.
Carers will come together in facilitated sessions to discuss what would make the biggest difference to them (key outcomes for the services), and to develop and help evaluate one or two questions, that will be used to appraise bids from prospective providers.
This will help ensure important views, lived experience, and diverse perspectives are part of the process, whilst also making sure that Surrey has the best possible services and support for carers.
How to apply
Anyone interested in being involved as a carer representative, should submit a brief overview of any relevant experience, knowledge and/or skills, and why they are interested in this opportunity: Email: [email protected]
Carers requiring an alternative method to submit their expression of interest, can contact the team to discuss their communication preference: Telephone or SMS/Text: 07790 390702.
The closing date for expressions of interest is Wednesday 1 September.