Carer needed for Carers Commissioning Partnership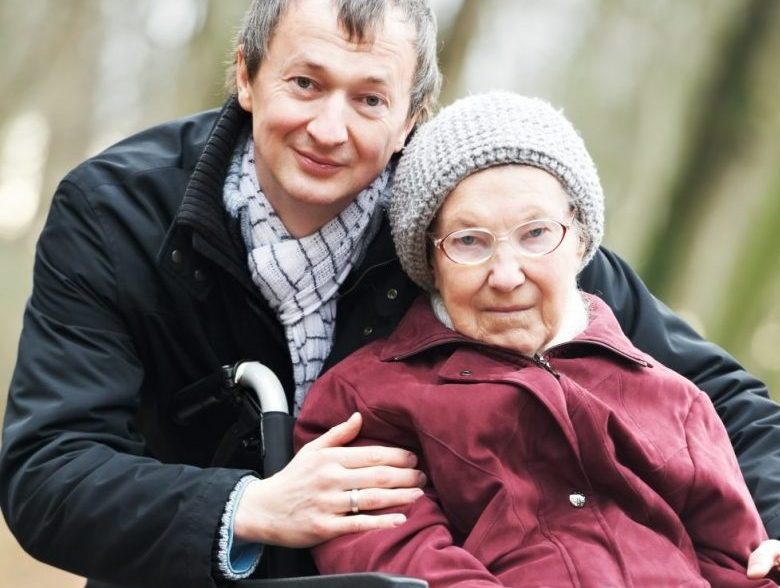 Carer needed for Carers Commissioning Partnership
The Carers Commissioning Partnership is a group which looks at how services can be commissioned to improve the lives of Surrey's carers, looking at the 'whole system'. The group is made up of commissioners, health and social care professionals, representatives from the voluntary community and faith sector and, importantly, carers. They meet quarterly, next meeting early September.
They are now looking to elect two new co-chairs. One from the statutory sector, and the other a carer. If you are interested in standing for either role, please email Vanessa Stark, and she'll provide more information: [email protected]  (Please contact her before 3 September.)
Don't forget – there are many other opportunities to have your voice heard. Please take a look at our consultation page. Current consultations include Surrey's Carers Strategy, Autism services, and mental health care.