Carer Contingency Planning in Surrey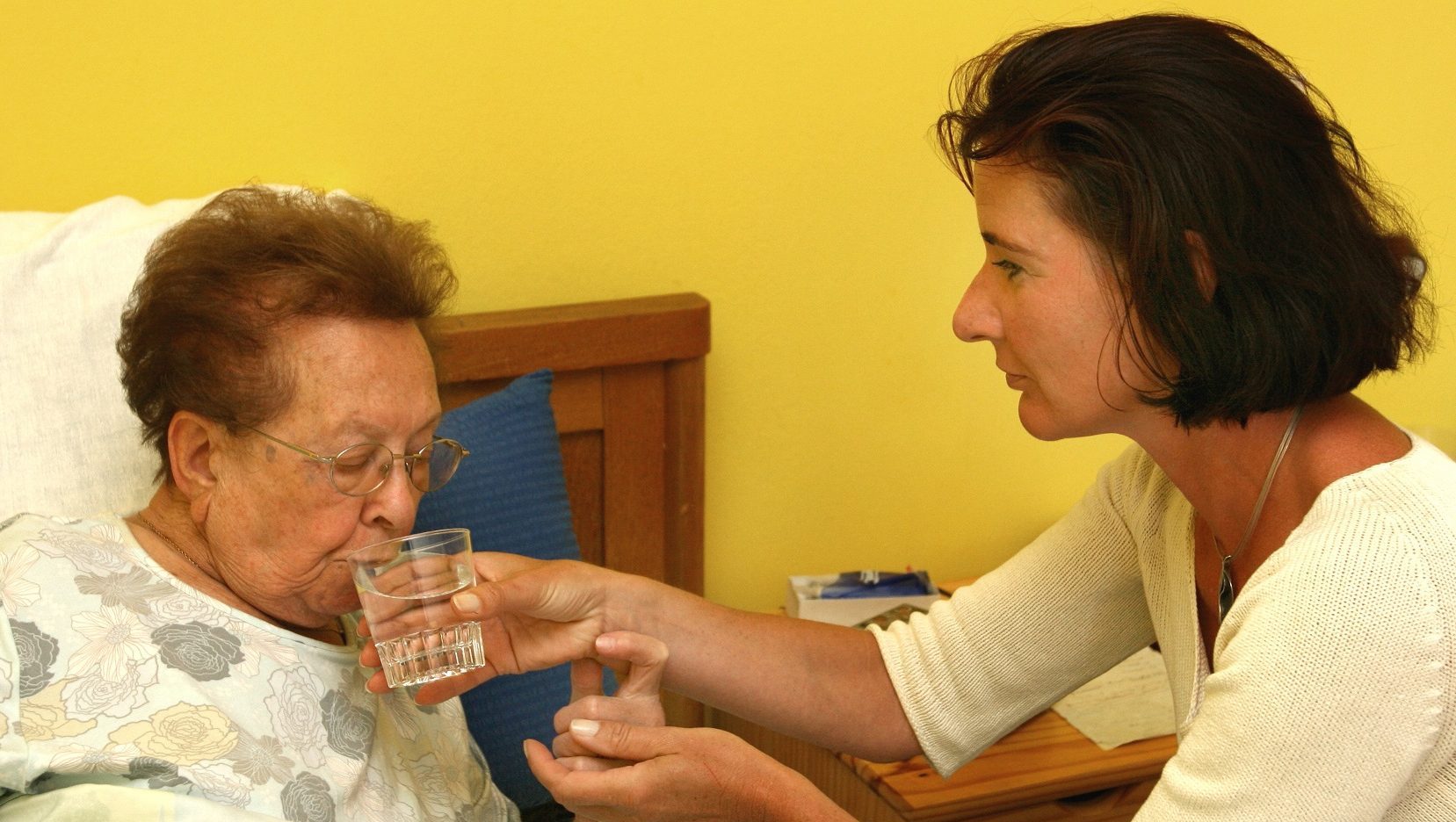 New Carer Contingency Planning Service being developed
The NHS has a commitment in its long-term plan that: 'Carers should not have to deal with emergencies on their own. We will ensure more carers understand the out-of-hours options that are available to them and have appropriate back up support in place for when they need it'.
Back-up plans
The local health and social care system in Surrey is, therefore, developing a new 'Carer Contingency Planning Service' which will offer carers support in creating a plan for use in case of emergencies. Whilst it is hoped they are never needed, having a plan for back-up support is important.
Get involved
Adam Watkins, Senior Joint Carers Lead (Carer Contingency Planning) at Surrey Heartlands Integrated Care System, is leading the development of this new service. He's seeking carers to input into the development of the service, to ensure it reflects what carers need.
To get involved as a carer, or find out more, please contact Adam Watkins: [email protected]