Young Adult Carers Council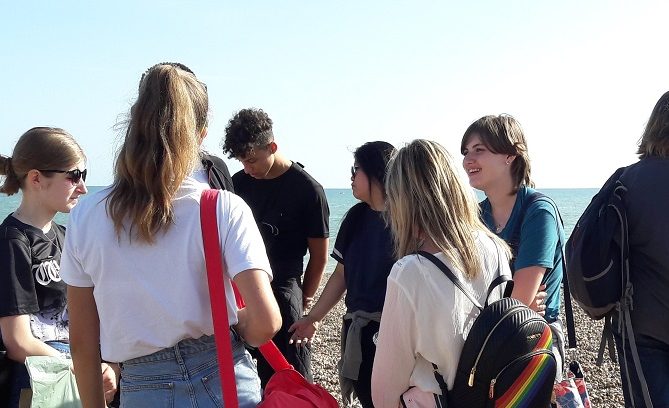 Young Adult Carers face particular challenges and age/stage-specific concerns. Our YAC Council meet to discuss issues affecting this group and talk about ways to improve things, in Surrey and nationally.
Young Adult Carer (18-24)? Want to share your views and make a difference?
Join our YAC Council, where young carers 18-24 from across Surrey meet to discuss issues important to them, our support, and how to make lives better for all young adult carers.
This will be a video meet up using Zoom and is open to all our registered carers (or those who'd like to register) aged 18-24.
If you've not used Zoom before, we have a handy guide below which will talk you through it.
How to join us for this event…
If you'd like to join us, simply fill in the 'I am interested in this event' form below and we'll come back to you as soon as we can – spaces are limited though and will be allocated on a first come, first served basis.