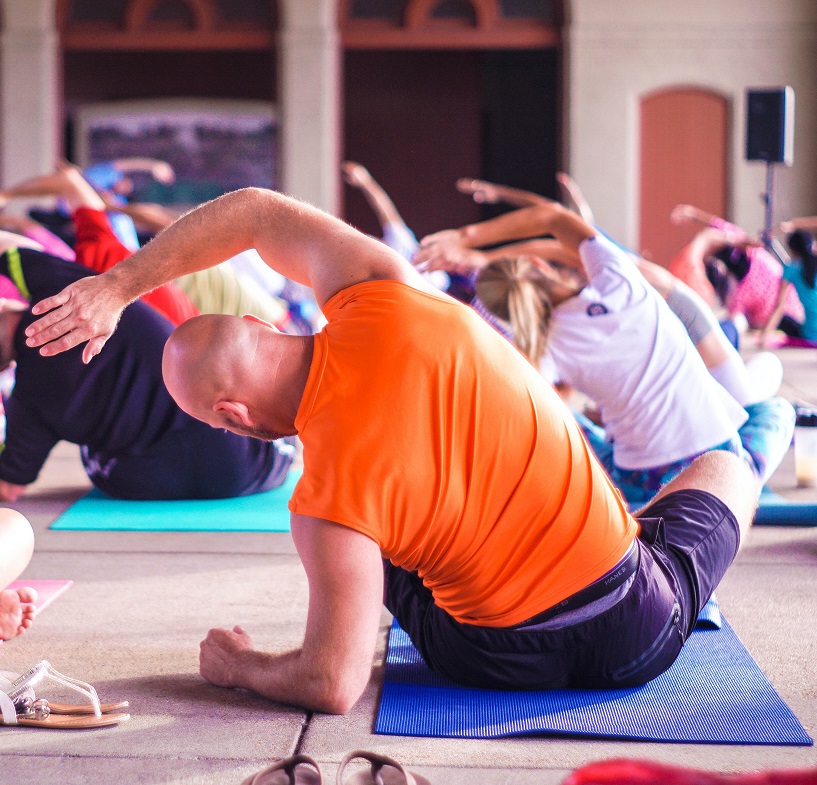 Take some time for yourself. Join us for a yoga session in Farnham, for a session to improve flexibility and enhance feelings of calm and wellbeing.
Yoga in Farnham
Join us for this calming, face to face yoga session, taking place at our Hub in Farnham, at the Maltings.
This session will be a basic and gentle yoga class, suitable for all.
It will help you feel more relaxed, energised and able to cope with caring.
How to join us for this event…
If you'd like to join us, simply fill in the 'I am interested in this event' form below and we'll come back to you as soon as we can – spaces are limited though and will be allocated on a first come, first served basis.