Tai chi in the Park: Woking Park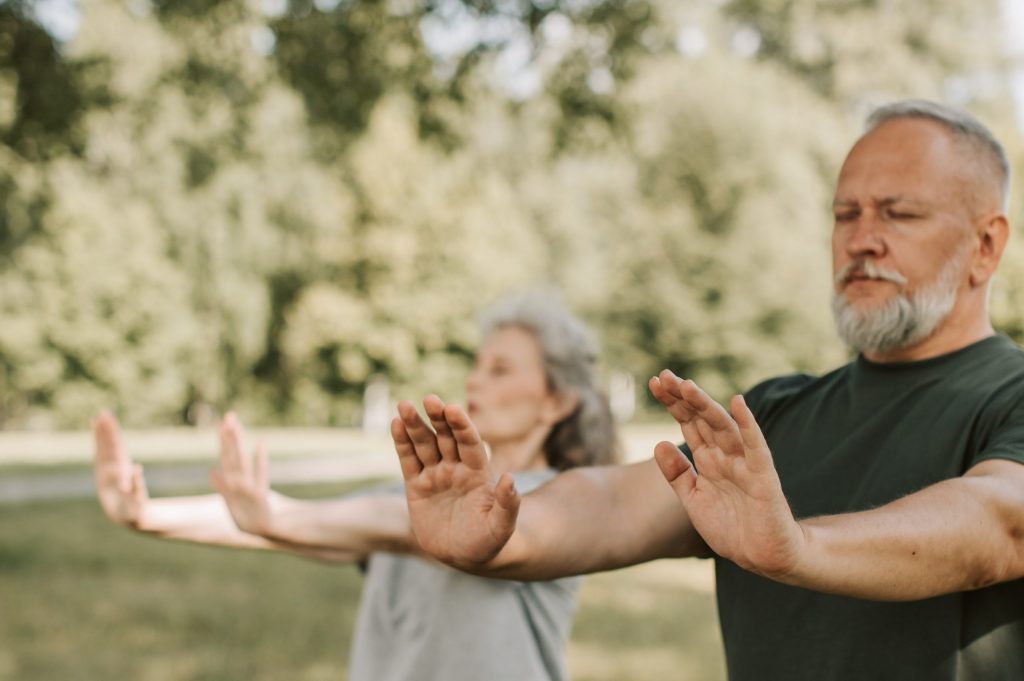 Join us for a tai chi session to look after you in both body and mind, outdoors in Woking Park.
Tai chi in the Park: Woking Park
Take some time out from caring with a tai chi session in the open air in Woking Park.
Join us for an hour's tai chi session with instructor, Anita Ho.
Tai chi combines deep breathing and relaxation with flowing movements. Originally developed as a martial art in 13th-century China, tai chi is now practised around the world as a health-promoting exercise.  Tai chi is commonly performed as a low-impact exercise, which means it won't put much pressure on your bones and joints. Studies have shown that it can help people to reduce stress, improve posture, balance and general mobility, and increase muscle strength in the legs.
How to join us for this event…
To book your place, please complete the 'I am interested in this event' form below – but please note that the places are limited, and you need to able able to attend all the sessions.