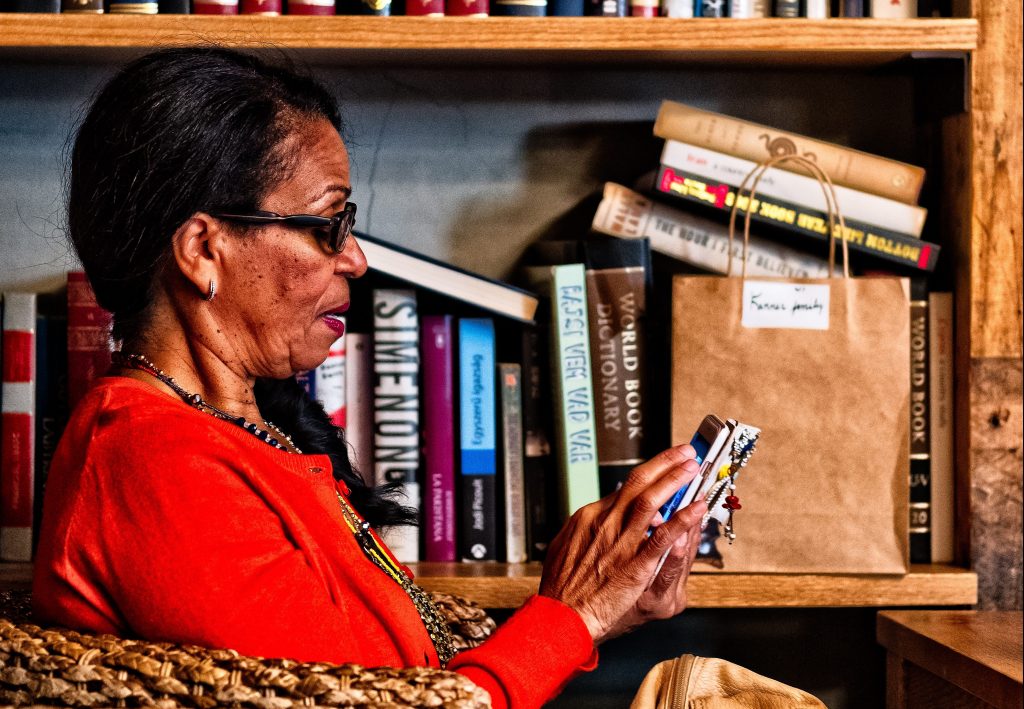 Join scam us for an informative overview of common scams and how you can protect yourself.
Scam awareness
At this session we'll be running through how to protect yourself – and the person you care for – against some of the  scams out there.
Scams can come your way via phone, post, digitally, or at the door. And sadly they are on the rise, and are increasingly sophisticated.
At our session we'll talk through typical scams, what to look out for and what to do if you think you are being scammed. We'll also discuss what to do if you accidentally fall victim to one, and talk about some of the key scams doing the rounds right now.
How to join us for this event…
To book your place, please complete the 'I am interested in this event' form below – but please note that the places are limited.
Please note that this is a video event using Zoom, you will be sent the access code ahead of the session.
For information on how to use Zoom, please have a look at the handy guide below.
Using Zoom with Action for Carers