Picnic in the Park: Painshill Park, Cobham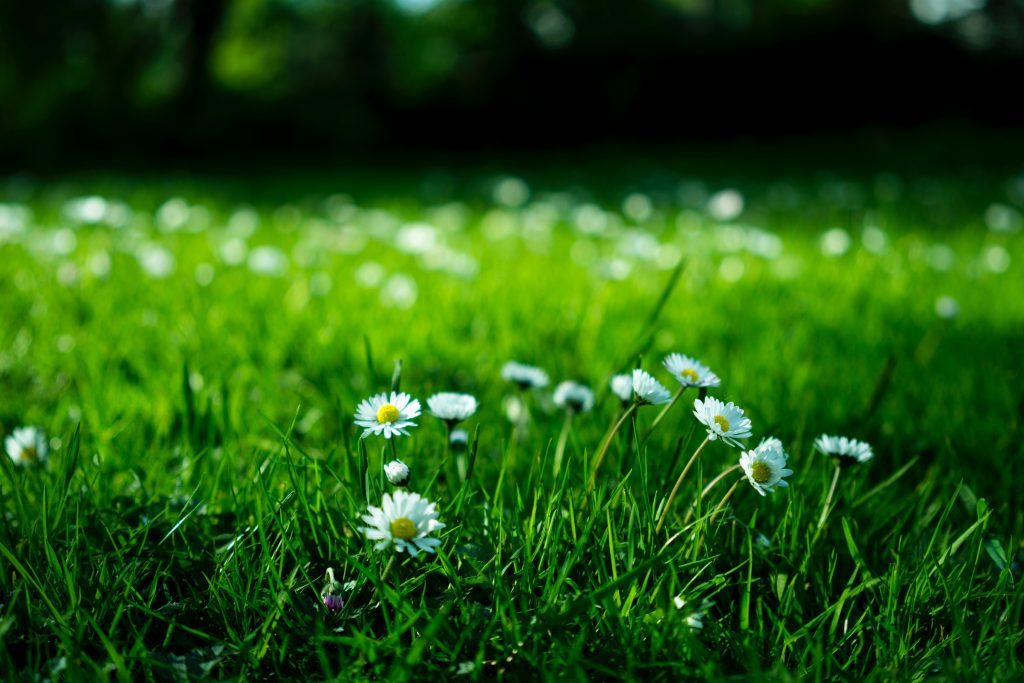 Join us to celebrate Carers Week with a Picnic in the Park. Bring your own food, a rug or a chair for a socially-distanced get-together with other carers and a chance to explore Painshill Park's lovely landscape.
Picnic in the Park: Painshill Park, Cobham
To celebrate Carers Week's theme of being visible and to bring us together we're holding 'Picnics in the Park' across Surrey. Please bring your own food and a seat or a rug to our picnic. We can't wait to see you again!
Painshill Park, Cobham is an award-winning 18th century landscape garden where you are invited to walk around a work of art. Winding paths will take you on a journey to discover a living canvas with stunning views and beautiful garden buildings. Stroll around the Serpentine Lake, wander through woodland and promenade past follies.
Please join us in exploring the grounds and bring your own picnic or purchase refreshments from the tearoom.  Carers will be asked to sanitise and observe COVID Protocol, and we'll have plenty of space to spread out safely in the fresh air. Parking and toilet facilities available on site.
This event is for carers only, please do not bring the person you are caring for
You'll need to book for this event and we have to limit numbers due to COVID regulations.
How to join us for this event…
If you'd like to join us, simply fill in the 'I am interested in this event' form below and we'll come back to you as soon as we can – spaces are limited though and will be allocated on a first come, first served basis.
Register your interest in this event below: