Meet Action for Carers and Healthwatch at East Surrey Hospital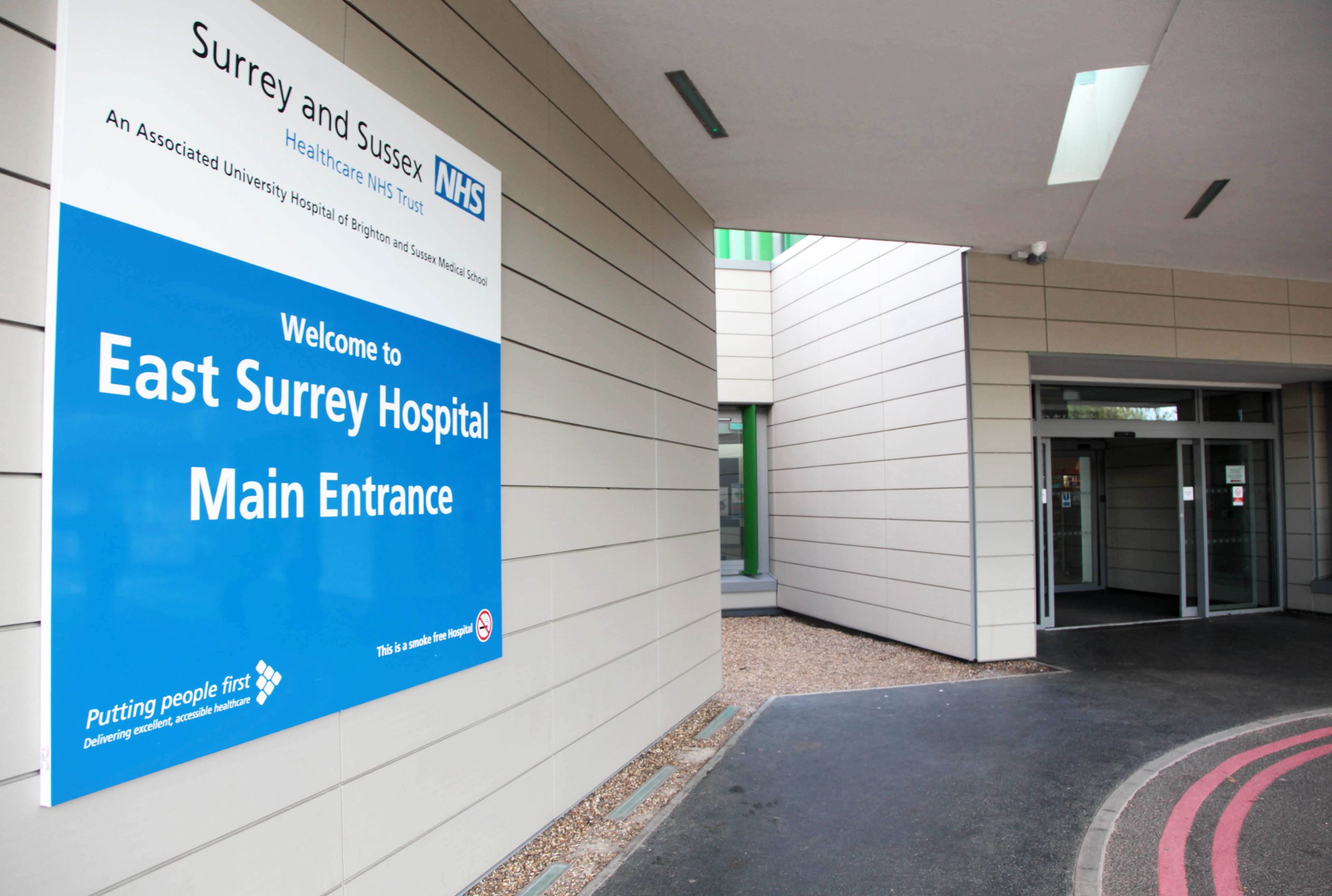 If your loved one is attending hospital, please pop along to our stand on Wednesday 16th. You can meet our Hospital Carer Advisor for advice and support, and give feedback about your hospital experience to Healthwatch Surrey.
When the person you care for is attending hospital, there can be challenges for carers.
Please come along to our stand at East Surrey Hospital on Wednesday 16th November. Action for Carers Hospital Carer Support Advisor Katie will be there to provide support and answer any questions you have.
She'll be joined by representatives from Healthwatch Surrey, who want to hear about your experiences, good and bad, of health care in Surrey, particularly from your viewpoint of a being an unpaid carer.
We're also pleased to say that representatives from Carers Support West Sussex, will also be joining us.
We'd be delighted to chat with any carers, both those whose cared for is attending, or soon to attend the Hospital, or staff who are carers. Our stand will be at the East Entrance of East Surrey Hospital, and we'll be there between 10am and 12pm.
About ACS Hospital Carer Advisors
We have Hospital Carer Advisors in Surrey's main hospitals, there to help carers like you. The Advisors can help with advice, support, information and work to ensure smooth communications between you and the hospital staff.
How to join us for this event…
This event is drop in, no need to book.