Moving and Handling: Falls Prevention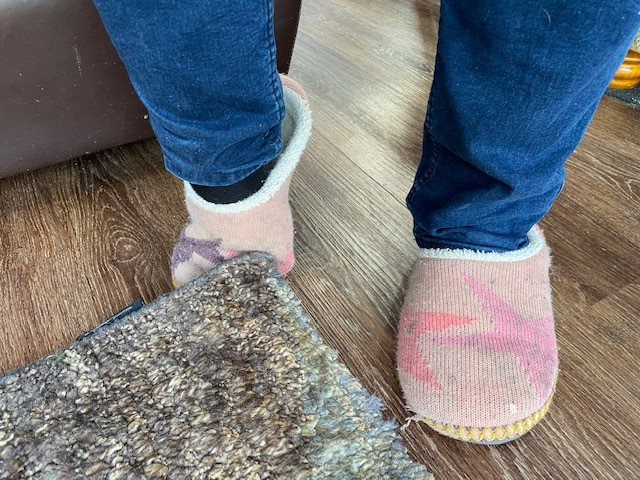 Join Advisors from our Moving and Handling team for some tips and techniques to help you move someone in a safe way to prevent falls.
Moving and Handling: Falls prevention
Someone falling can be a big concern for carers; join our specialist Moving & Handling Advisors for tips on how to avoid falls, keeping your home safe, and how to deal with a fall if it happens.
Our friendly and expert Advisors will talk you through what to do, and techniques and manoeuvres you can try. You can watch how moves are done and there's plenty of opportunities to ask questions.
How to join us for this event…
If you'd like to join us, simply fill in the 'I am interested in this event' form below and we'll come back to you as soon as we can – spaces are limited though and will be allocated on a first come, first served basis.
This will be a video meet up using Zoom and is open to all our registered carers although spaces are limited.
If you've not used Zoom before, we have a handy guide below which will talk you through it.