Face-to-face support group: Ashford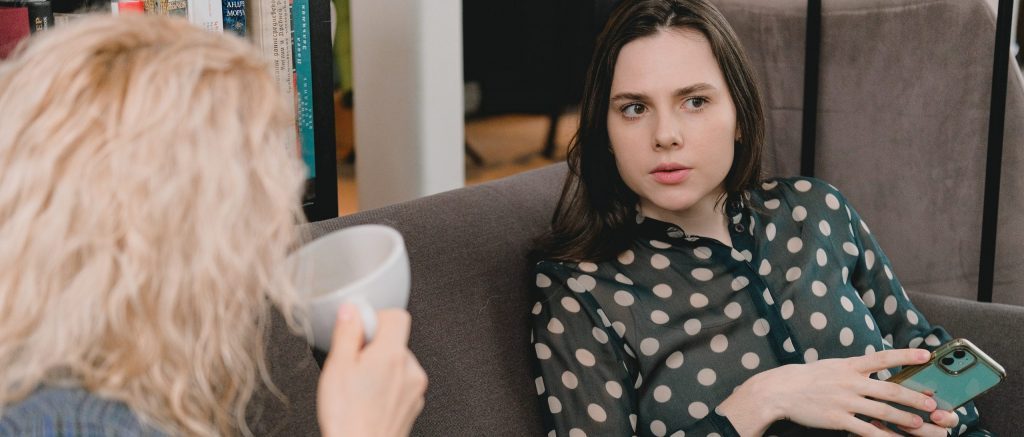 Join us for a chance to chat to other carers and meet our staff. This group is for all carers, whoever you're caring for.
Face-to-face support group: Ashford
We are now running a small number of face-to-face support groups. Join us for a small support group to share your experiences with other carers.
This will be a group with limited numbers and we will all take extra precautions to make it as safe as possible. Get in touch to find out more details.
How to join us for this event…
If you'd like to join us, simply fill in the 'I am interested in this event' form below and we'll come back to you as soon as we can – spaces are limited though and will be allocated on a first come, first served basis.