Make up session: festive looks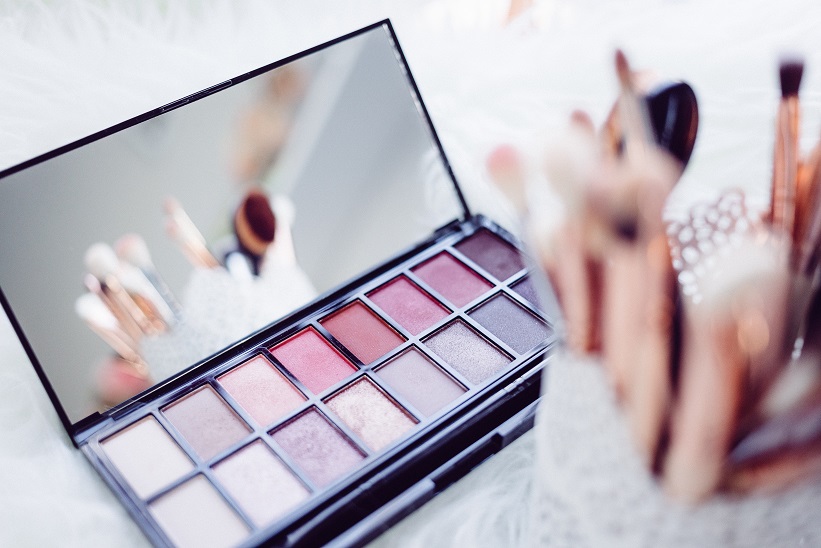 Join us for a 'how to' workshop for carers with lots of tips on using make-up and developing some special looks for the festive season!
Make-up session: festive looks
Join ACS's Sam Caine for this fun session.
Please come and join us for tips and tricks on creating a festive make-up look that will be able to carry you through all the Christmas celebrations, from lunchtime catch-ups, to evenings out!
Please have your make up bags to hand to join in throughout the session. You will also have an opportunity to ask any questions.
Everyone that joins us for our zoom will be sent out some freebie items.
How to join us for this event…
To book your place, please complete the 'I am interested in this event' form below – but please note that the places are limited.
Please note that this is a video event using Zoom, you will be sent the access code ahead of the session.
For information on how to use Zoom, please have a look at the handy guide below.