Dementia 'bus' experience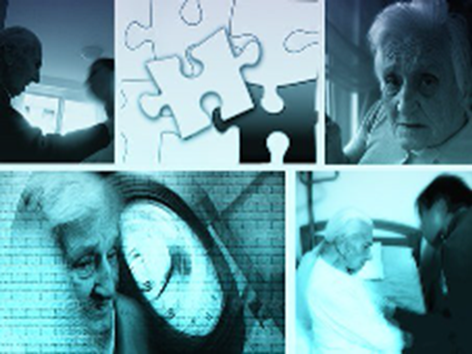 Join ACS and Dementia Navigators to discuss demenita and try the demenita 'bus' to experience what it's like to have dementia yourself
Come and walk in the shoes of someone with dementia – experience for a few minutes what dementia might be like. Use your experience to improve your understanding and how you care for someone with dementia.
Join us for a discussion and support afterwards, light refreshments, arts & crafts, and add your own promise to our 'Pledge Tree' for dementia.
Dementia navigators from Alzheimer's UK and Action for Carers staff will be on hand for you to talk to and share your experience.
How to join us for this event…
If you'd like to join us, simply fill in the 'I am interested in this event' form below and we'll come back to you as soon as we can – spaces are limited though and will be allocated on a first come, first served basis.