Create your own comfort box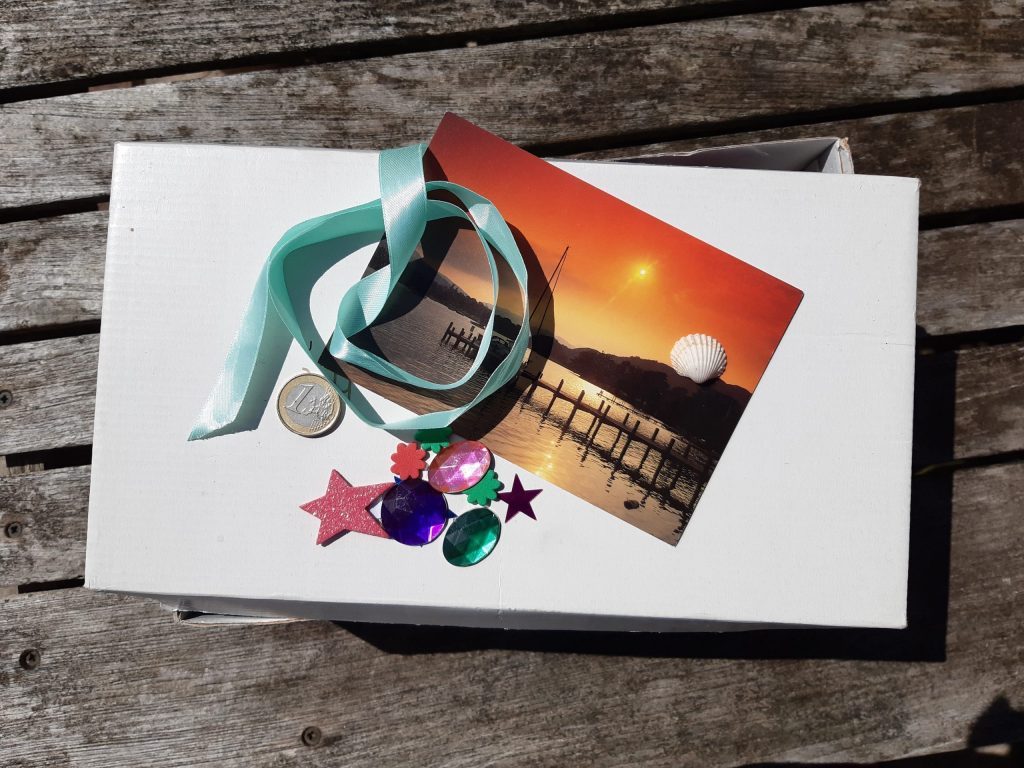 Join us for a relaxing craft session and create a personal box of comfort to turn to on difficult days.
Create your own comfort box
Stressed?  Take a break to create a comfort box.
You just need a box of any size (such as a shoe box) and anything you like to decorate it: coloured pens, maybe a gift bow or other craft materials. Then you can fill your comfort box with items that will help you deal with stress and difficult emotions; things that will relax or calm you.
Join us to make one together and think what you'll choose to put inside.
To book your place, please complete the 'I am interested in this event' form below – but please note that the places are limited.
This is a video event using Zoom, you will be sent the access code ahead of the session.
For information on how to use Zoom, please have a look at the handy guide below.
Using Zoom with Action for Carers