Carers Rights: Understanding Carers Assessments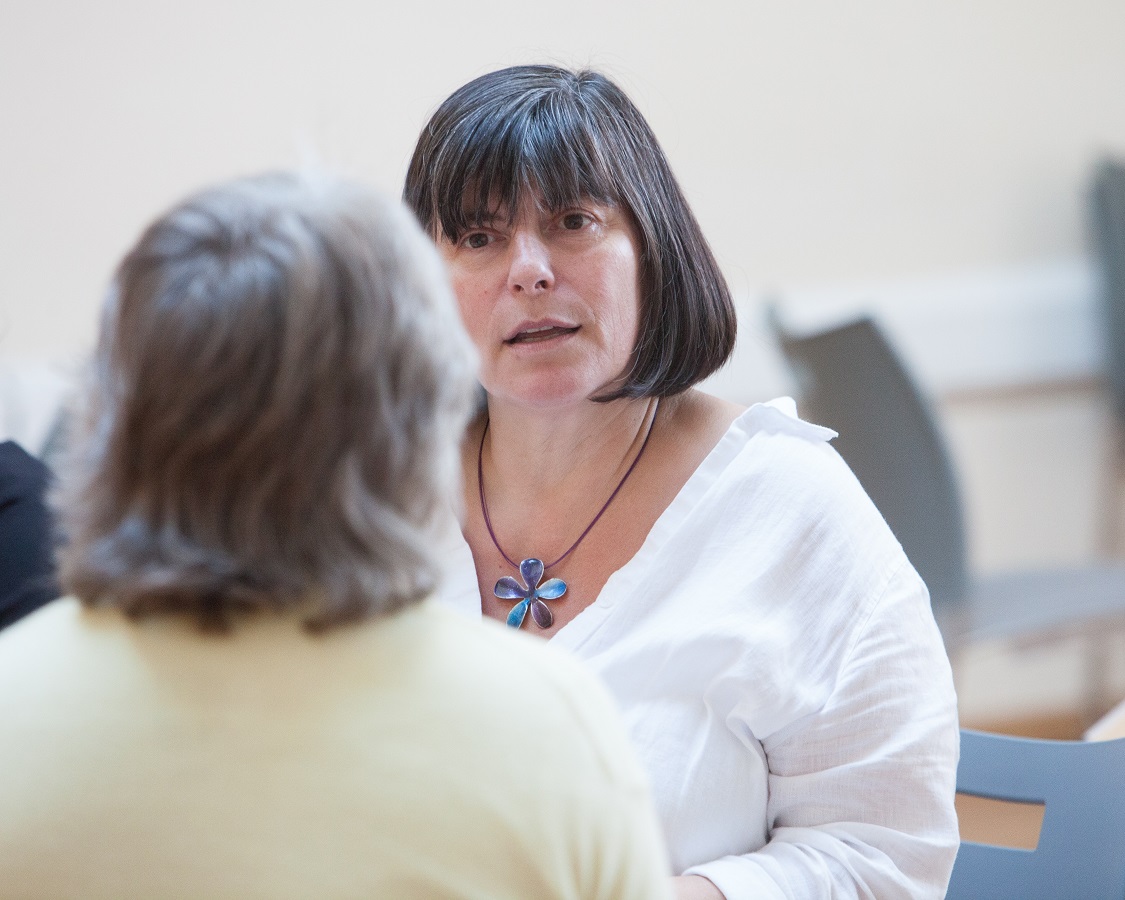 Carers Assessments are important. Join our free session to find out how to make the most of yours, and find out more about your rights.
Making the most of a Carers Assessment
Join this Action for Carers' event, led by SCC Carer Practice Advisors, to understand how a Carers Needs Assessment can help you in your caring role.
Find out what to include in your Assessment, who will be carrying out the Assessment and the questions to ask.
All carers will be posted free copies of our (updated) booklet Carers Needs Assessment; A Preparation Guide for Carers and our Carers Checklist.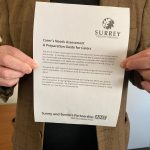 Register your interest in this event below: