Carers' health checks: Guildford
With One You Surrey we're offering some health checks, to help look after YOU.
Carers' health checks face-to-face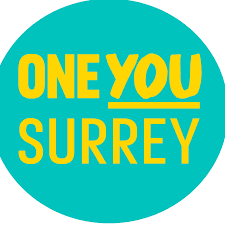 When you're a carer, it's easy to neglect your own needs – including your health and wellbeing. But it's so important to look after YOU.
Of course, it can be tricky to find the time. At this Guildford Hub we have One You Surrey attending, to offer some health checks and simple advice. This will include free blood pressure checks.
To participate, you need to be 35+ and either live, work, study in Surrey or be registered to a Surrey GP.
How to attend
It would help us to know if you're attending, so please fill out the form below if you can. But, you may also just 'drop in' if that works best for you.