CAB Advisors at the Hub Haslemere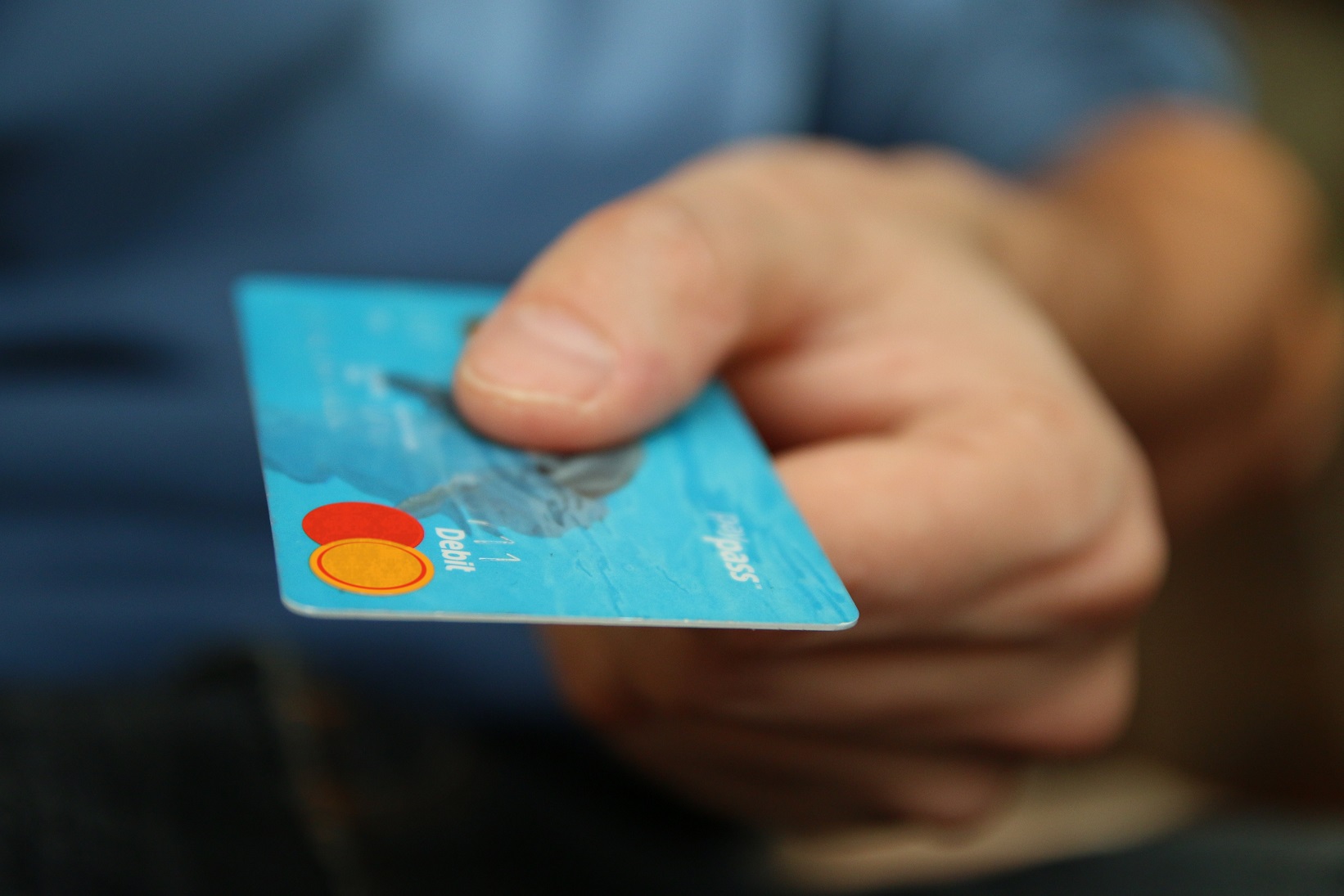 Many carers face hugely difficult financial challenges. We have CAB Advisors joining us to offer advice and support. Sessions must be booked.
Money matters
Times are tough and many of us are feeling financial pressures but carers especially.
We have CAB staff attending this Hub, offering half hour appointments for carers. They can advise on debts, money problems, help with budgeting etc.
You must book your session – see below. Sessions available between 12.30 and 2.30pm
How to join us for this event…
If you'd like to join us, simply fill in the 'I am interested in this event' form below and we'll come back to you as soon as we can – spaces are limited though and will be allocated on a first come, first served basis.