A visit to Painshill Park, Cobham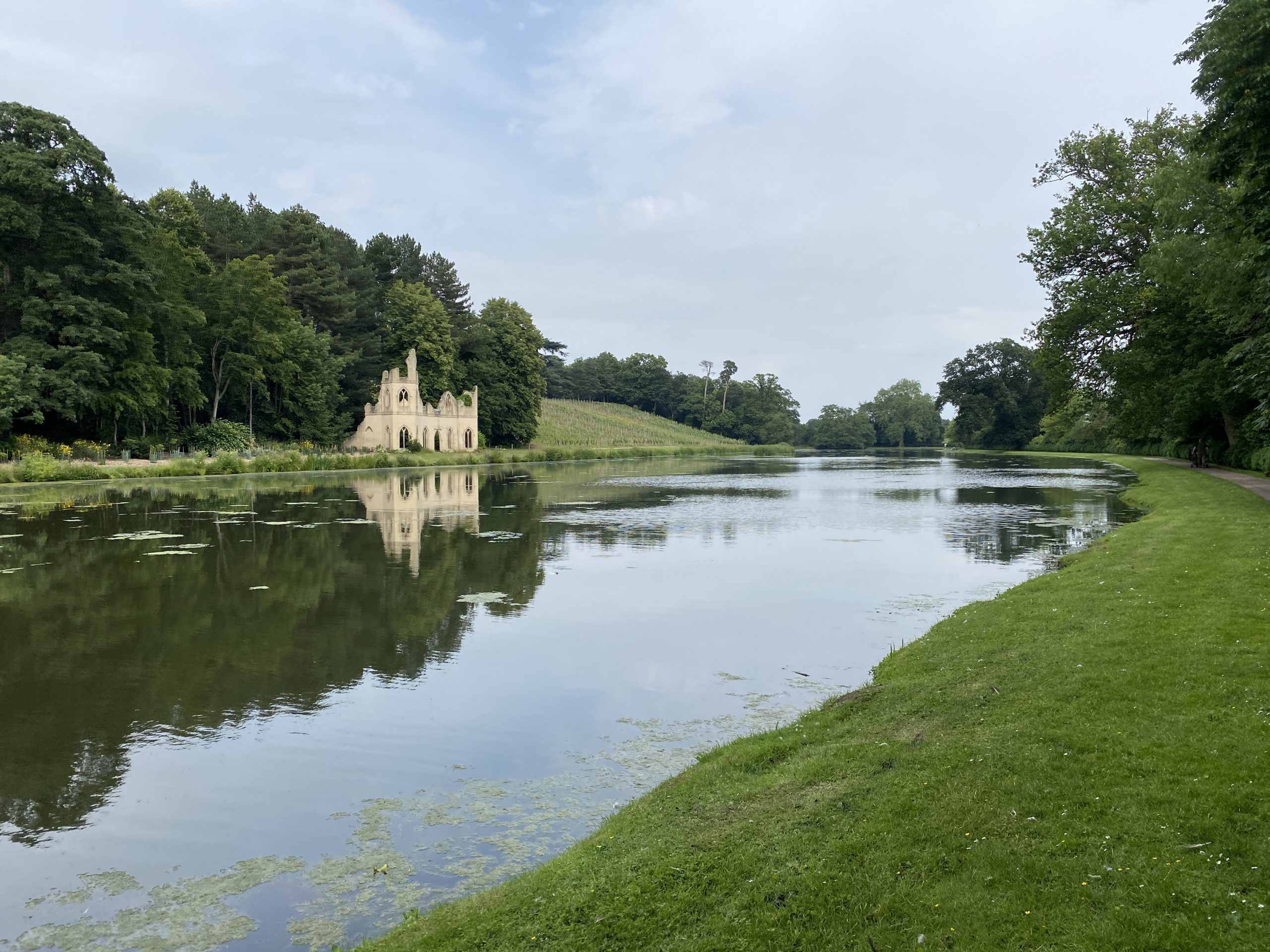 Join us for a day at Painshill Park. Meet in the Kitchen Garden for a chance to chat with other carers and explore Painshill Park's lovely landscape.
A visit to Painshill Park, Cobham
Join us at Painshill Park for a wander around the award-winning 18th-century landscape garden.
Entry is free; bring your own lunch or purchase a light lunch at Mr Hamilton's Tea room.
Painshill Park, Cobham is an award-winning 18th century landscape garden where you are invited to walk around a work of art. Winding paths will take you on a journey to discover a living canvas with stunning views and beautiful garden buildings. Stroll around the Serpentine Lake, wander through woodland and promenade past follies.
There are lots of pleasant walks in the park, whether you fancy a short stroll or a long circuit. You can just relax in the beautiful walled kitchen garden, or stretch your legs exploring the whole estate.
Subject to availibility, we may be able to offer a tour of the park via a buggy for a limited number of carers.  Please note that this tour will be for carers who can't get around the park otherwise.
Action for Carers staff will be available in the park up to 2pm, but you're welcome to stay on all day (open until 6pm).
How to join us for this event…
If you'd like to join us, simply fill in the 'I am interested in this event' form below and we'll come back to you as soon as we can – spaces are limited though and will be allocated on a first come, first served basis.
Register your interest in this event below: