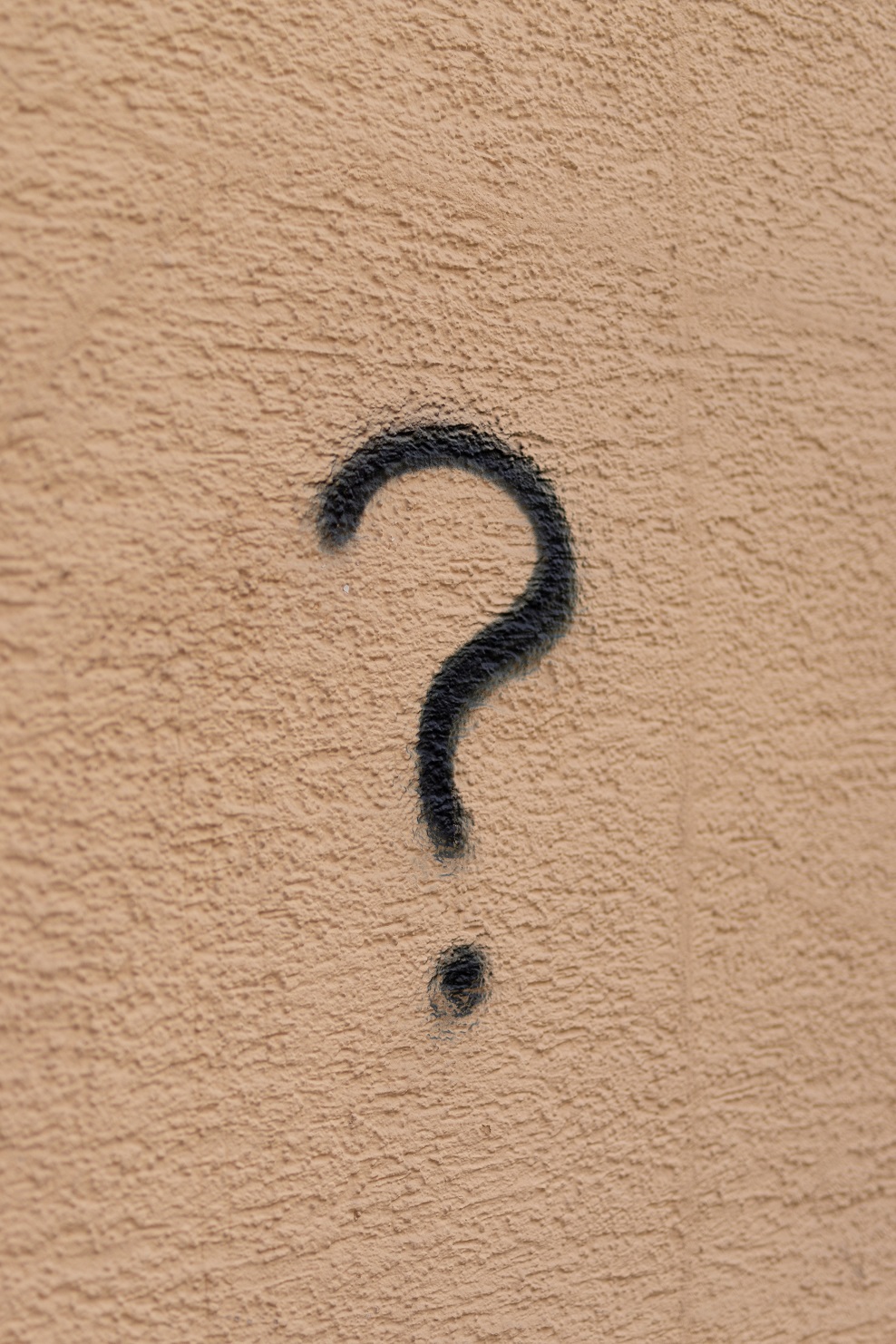 Join us for a fun break from routine with a scavenger hunt in your own home!
Scavenger Hunt
Brighten your January morning by joining Carol Outtrim, ACS's Armed Forces Co-ordinator. No military training required! Just some fun and laughter with other carers.
How to join us for this event…
To book your place, please complete the 'I am interested in this event' form below – but please note that the places are limited, and you need to able able to attend all the sessions.
This will be a video meet up using Zoom and is open to all our registered carers, although spaces are limited.
If you've not used Zoom before, we have a handy guide below which will talk you through it.