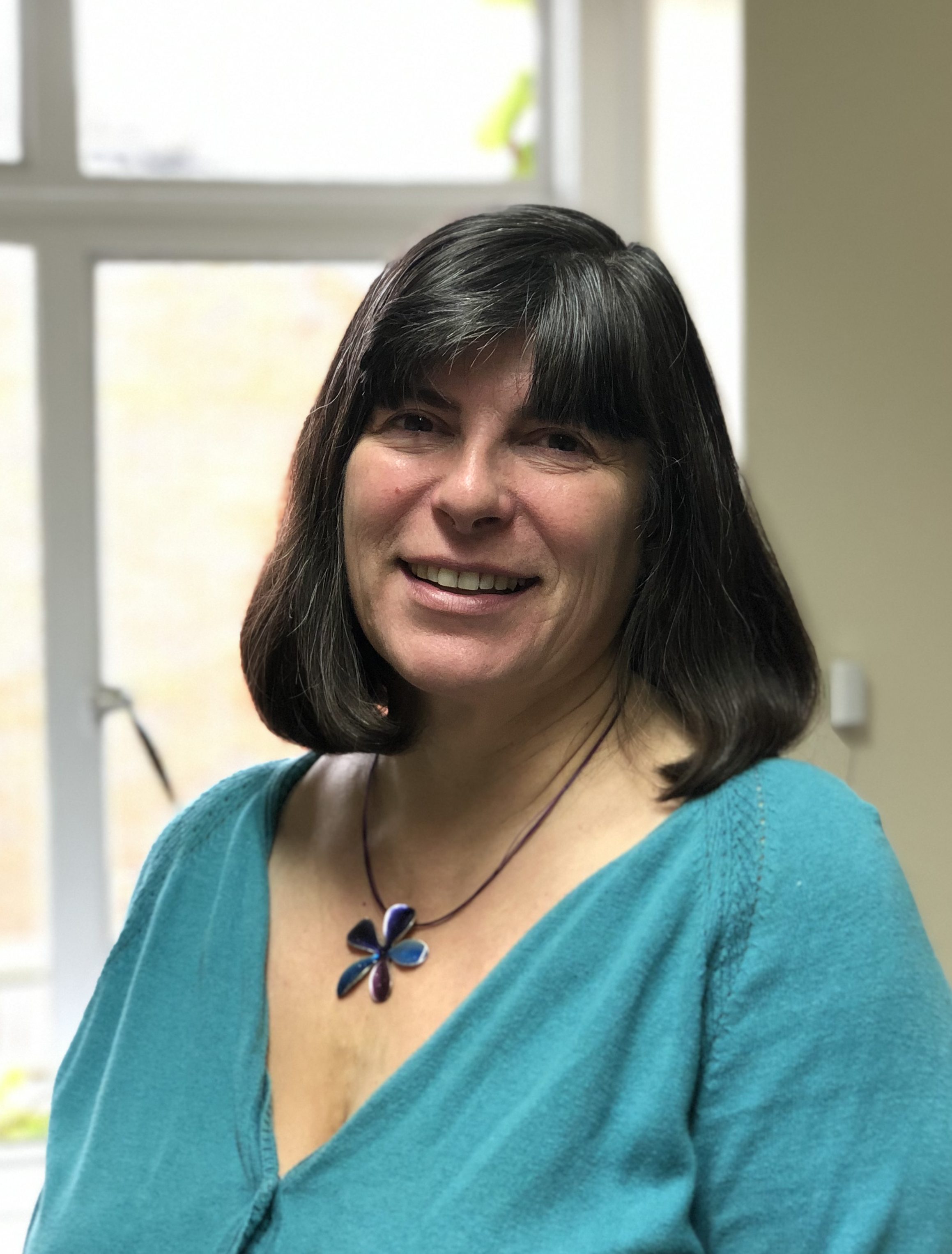 I joined Action for Carers Surrey in 2017 as I was working in Guildford Carers Support Service at that time.
I am a registered Occupational Therapist and worked for 30 years in Mental Health Services. I am the lead for mental health in the Adult Carer Support service. I am also a carer.
I am proud of our passionate and caring team who support carers tirelessly through what seem to be more and more complex and distressing situations. Working to support carers is a privilege.