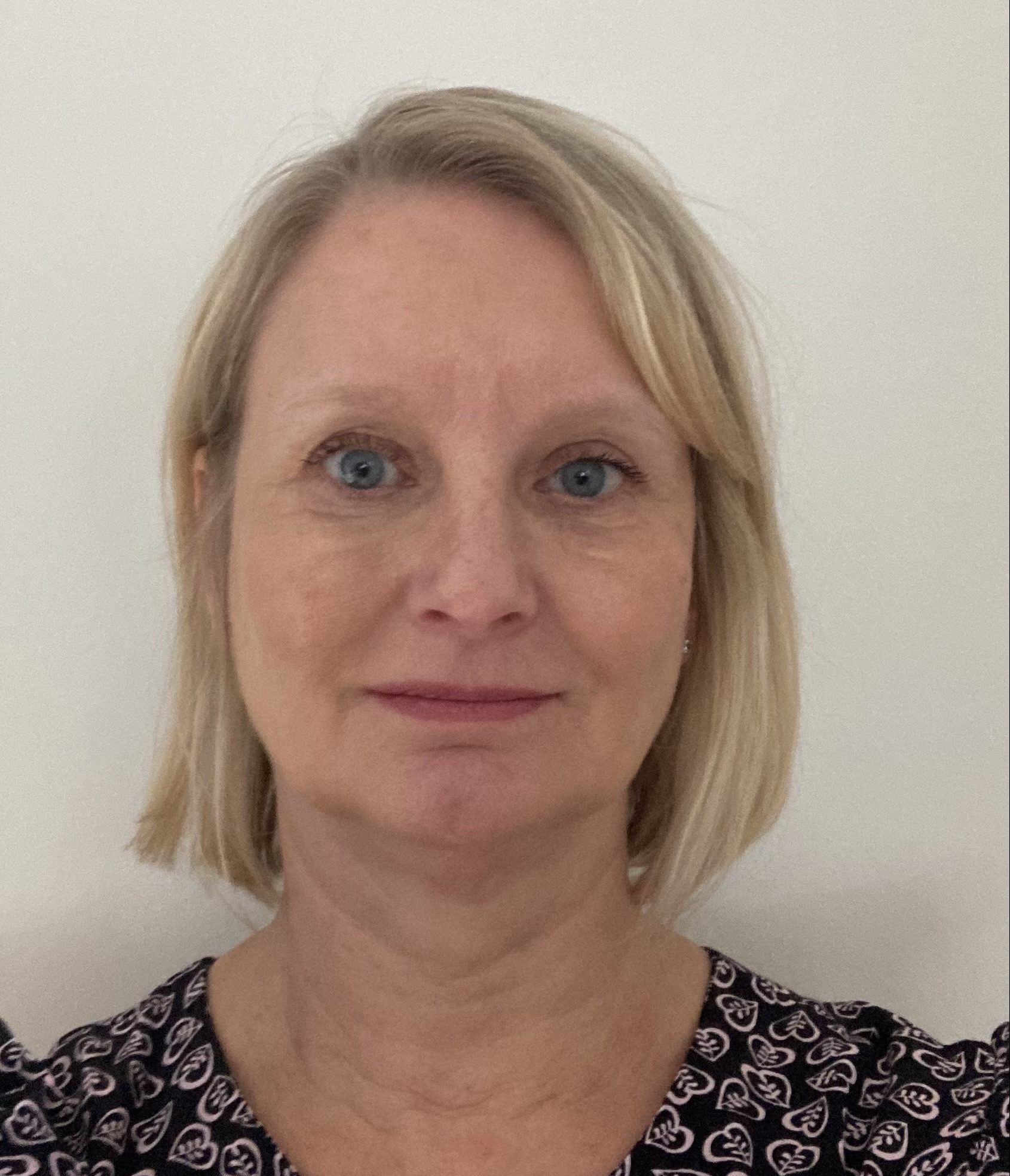 I am a former carer having cared for my father for several years. I understand therefore that whilst being rewarding, being a carer is also demanding and at times challenging.
I am delighted to be able to support ACS in the great work they do support carers in Surrey
I am a Chartered Surveyor. However I now work as an Executive Coach focused on helping women to build a successful career and achieve work/life balance.
I'm also a volunteer for a local charity, Richmond Good Neighbours, which supports older people in the borough.