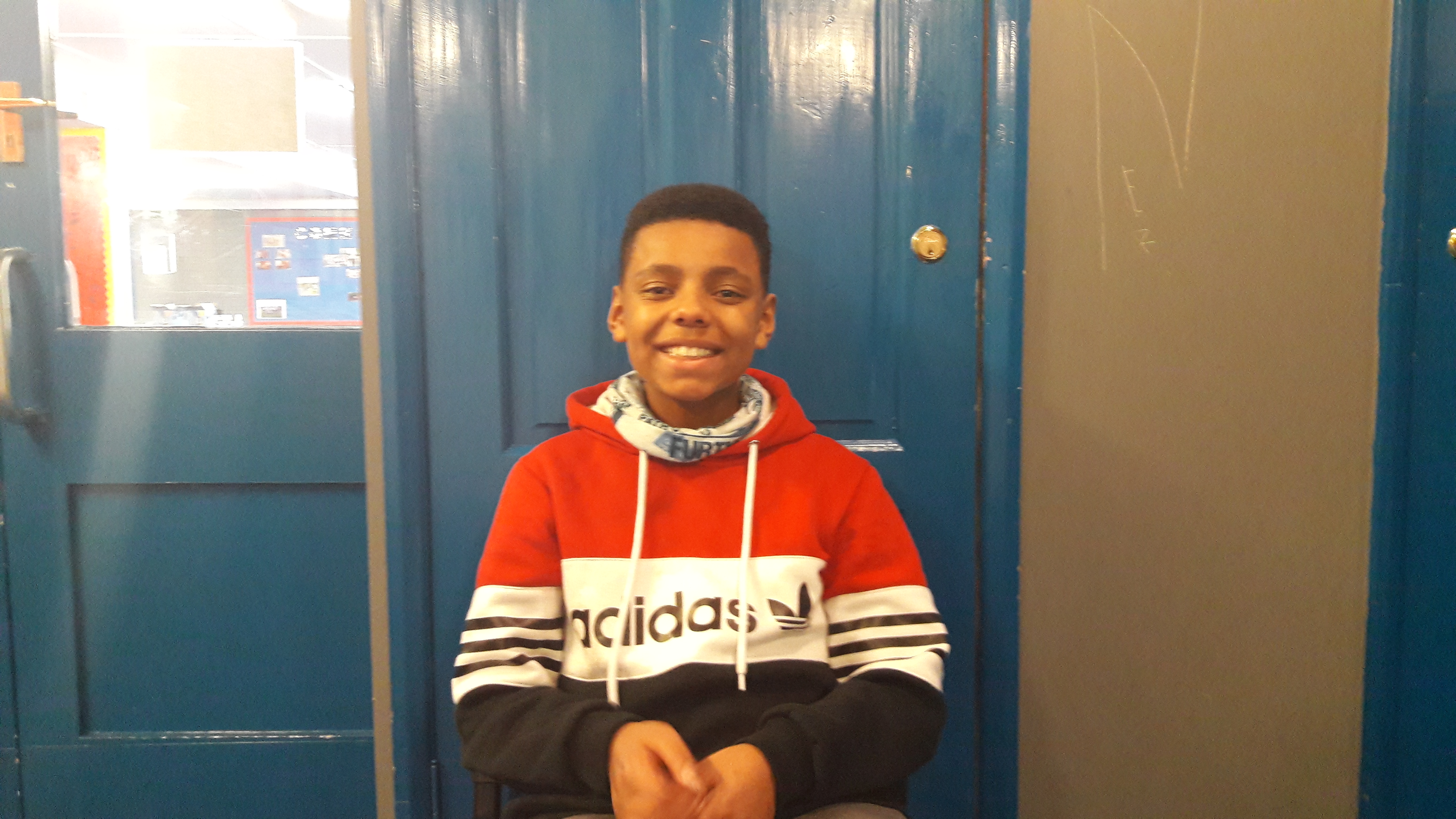 Theo is 10 and helps look after his sister who has bipolar disorder.
I became a carer about three years ago because my sister has bipolar. She can get really angry sometimes and she can get really sad sometimes and I am there to cheer her up!
I find it hard when I don't know if my sister is going to get angry or sad but Surrey Young Carers have helped. It's always good to come here if you need some space away from all the drama.
The good things about being a carer are that I get different sides of my sister and how she grows stronger.
If you have a stressful time at home, come to Surrey Young Carers groups because the staff are kind and you can have private chats too.
More about young carer support