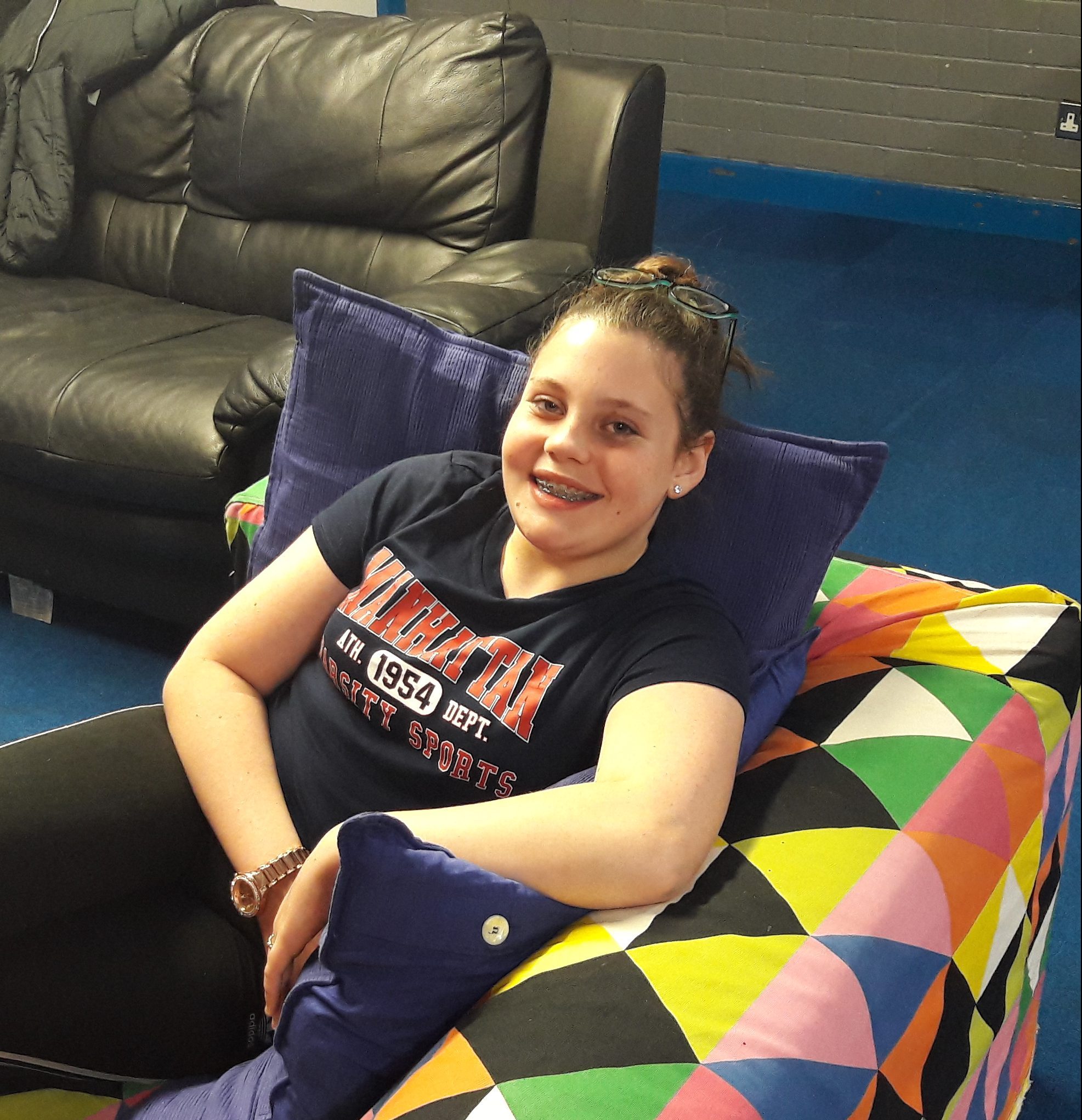 Elle is 13 and helps look after her younger brother who has autism.
I've kind of known I've always done caring, but I didn't realise I was a young carer properly until about 15 months ago.
I care for my little brother who is 10, because he has autism. I help him with his homework and sometimes I tidy his room. He acts younger than he is. I don't have a sibling close in age to me and it's hard sometimes to understand what my brother means or wants.
What's good about being a carer is I like being able to help, and sometimes if I'm having a bad day, helping makes me feel better.
Surrey Young Carers has given me a place to come where others care for people, and to make new friends and have new opportunities. It's a good place to come and talk to people. When you're a carer, it doesn't have to be a bad thing.
More support for autism carers