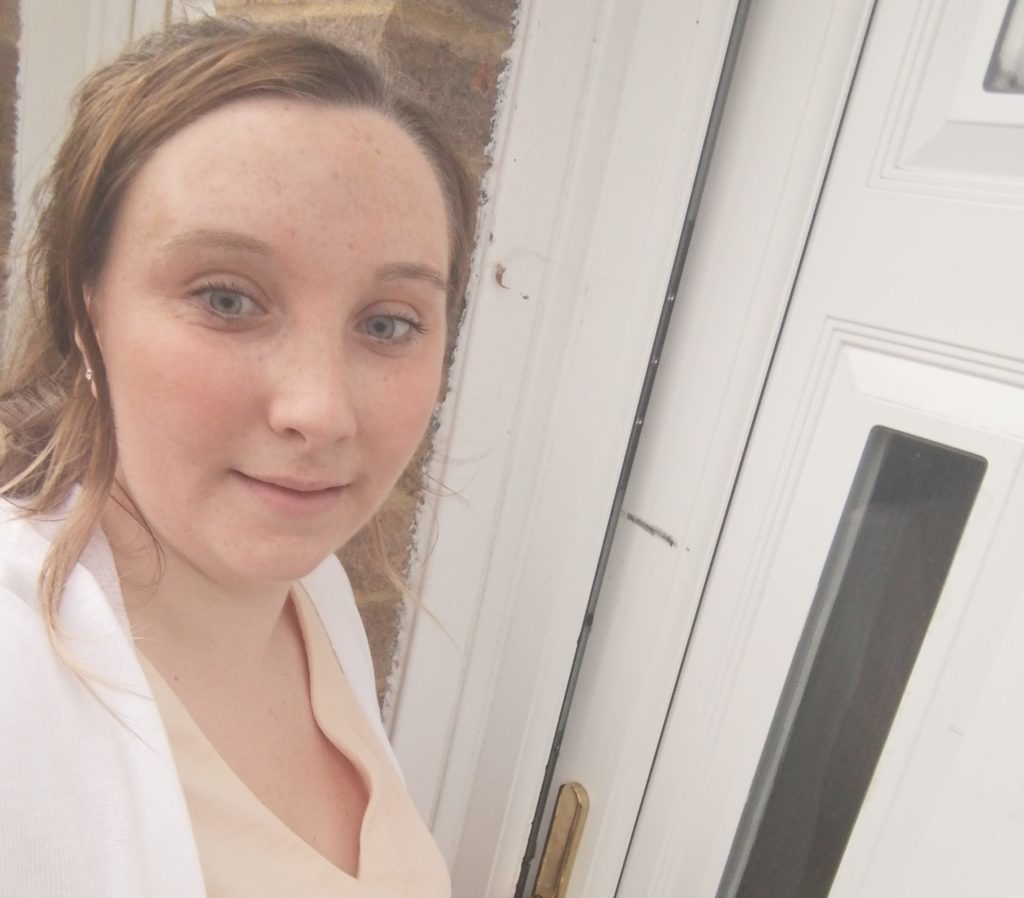 Independence
I moved out to get my own independence and have a better relationship with my family. Things were always a little tense at home with all the stress life can throw at you.  I didn't have a place I could escape any responsibility, because being at home I would still be stressed about my brother's school or my mum's illness.
I had been on the waiting list for the council but I was still quite low down on the waiting list so I started viewing private rental properties. My mum came to viewings with me and helped me ask the right questions about the properties.  The main difficulties were affordability and the fact properties are snapped up so fast by students in Guildford. I overcame them by persevering. I just viewed as many properties as I could until I found one that wasn't taken or out of my price range.
The only places I could find in my area within my price range were shared houses, which is not ideal for long term, as I need a place for my brother to be able to stay should my mum need to go into hospital.
My own space
After a few years living in shared houses, I finally got to the top of the list for a council property. I now have my own council flat, the rent is very reasonable and I live in the same road as my mum and brother who I care for. I wish I had signed up to the council waiting list earlier, if I had signed up when I was 16, I would have had a flat 2 years earlier, but I got there in the end, and now I have a home of my own. Having a council property can also help me to get onto the housing ladder via the right to buy scheme, which offers a discount on the property's market value, which I would like to do in the future.
The difference of living away from my caring responsibilities has made is fantastic. Life is so much less stressful and I can still see my family whenever I like, it has really improved my relationship with them too, I can talk to them and we enjoy spending time together often.
Read more about housing options for young adult carers
More young adult carer experiences