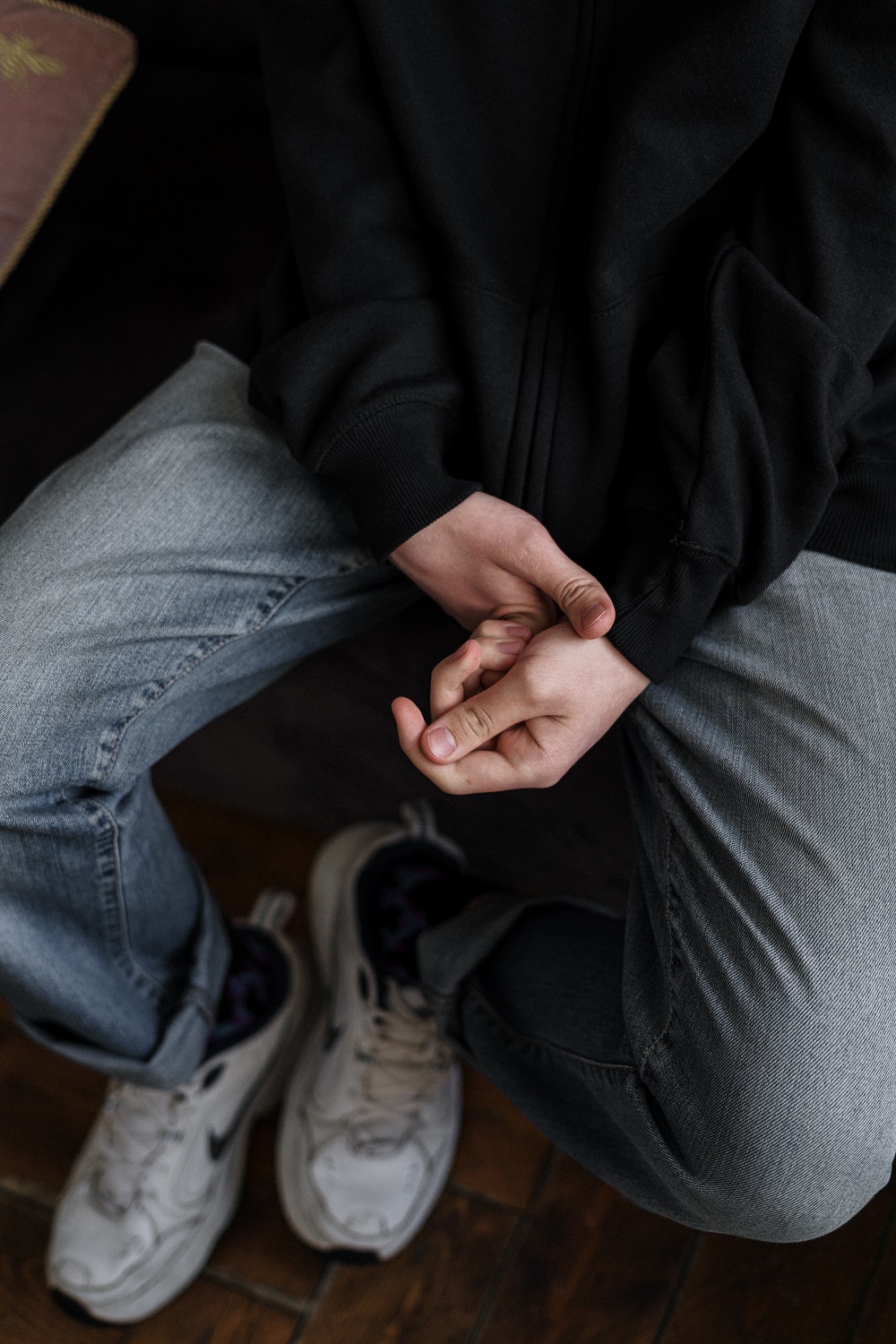 About me
Hi my name is Anthony, and I am 12 years old.
I live in Surrey, and became a carer about four years ago for my Autistic big brother.
I heard about Surrey Young Carers through my brother's social worker, who was supporting the family.
My brother needs help at times with basic tasks, but mostly likes my reassurance.
What I do
My caring role involves being helpful, kind and being able for me to help if and when required.
The difficult part of being a carer is not knowing what type of day will be ahead. It could be a simple day or sometimes really hard and challenging.
The lovely part of being a carer are the days out, Zoom calls and fun activities, that Surrey Young Carers organise.
I absolutely love the 'happy post' [newsletters and more] I receive, as that really cheers me up.
I know mum likes the email updates from Surrey Carers, because I always see her take time out to read them.
How SYC help
The help from Surrey Young Carers has been really good, as I know that I've always got something to look forward to.
If we need any help or advice we know that they are only a call away, which is always nice.
Sum your role up in 3 words….
The three words to sum up my role would be hard, challenging and patient.
Any tips for other young carers?
I would like to let other carers know that things do get better with time and you will always get the help from a wonderful team, who are at Surrey Young Carers.
Thank you all so much, for making me feel special and for the wonderful team who provide us with lovely treats ranging from pizzas to advent calendars !!!
A massive thank you to you all.
Anthony
😊😊😊