Return to school for young carers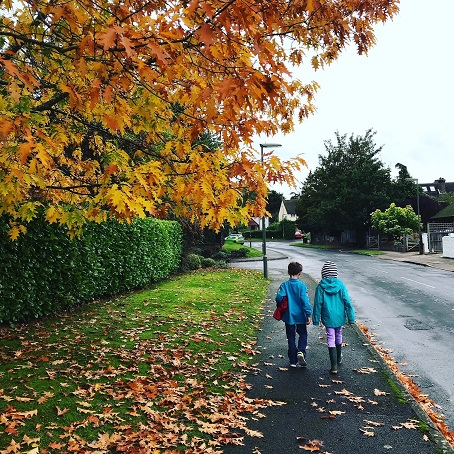 Young carers can face extra challenges at school
It's Autumn and time to go back to school. For those starting primary or secondary it can feel like a big step – and that's particularly true if you're a young carer.
Extra pressures
With extra chores and responsibilities at home, young carers can find it hard to keep on top of school work. Emotionally caring can also take a toll, putting on extra pressures.
But schools can help, as can we, Action for Carers, and our service for under 18s, Surrey Young Carers.
If you, or a young carer you know, are starting at a new secondary school this autumn, or moving on to college or sixth form, please take a look at our guides, full of useful tips and information, including more about how we can support you.
Moving on to college or sixth form
Help in schools and colleges
Our staff work with Surrey's schools, to help them be as young-carer aware as possible, and put in place support for young carers.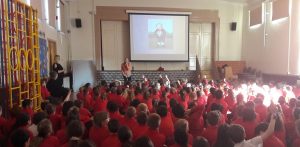 Find out more about support for schools and colleges.
Find out more about young carers in education in Surrey here.