Carers Week research shows dire status of many UK carers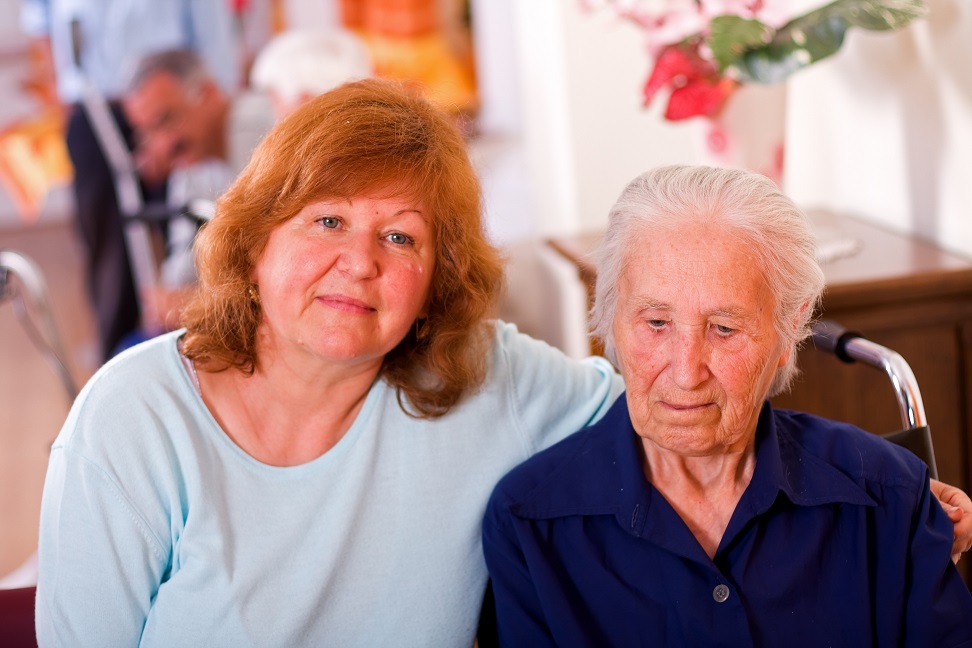 Carers Week organisations including Carers UK and Carers Trust have released new research which shows the rising pressures that unpaid carers are currently facing.
Many carers are still struggling with the ongoing impact and negative legacy of the COVID-19 pandemic. The continued strain on social care services, many of which remain unavailable to carers, combined with the current cost of living crisis, have left carers urgently needing more support.
When asked about their needs, the impact of caring on their own physical and mental health has topped carers' concerns for the first time, and a significant number of carers are worried about their finances because of caring.
Carers in great difficulty
Specifically, the research released  on behalf of the Carers Week charities – based on national polling by YouGov – shows:
More than 4.6 million unpaid carers are concerned about their physical and mental health and over 2.2 million carers are worried about their ability to cope financially because of caring.
More care is being provided by unpaid carers than ever before, even more than during the height of the pandemic. The number of people providing substantial care (i.e. over 20 hours of care or more per week) has risen by 42% across the UK since October 2020; while the number providing more than 50 hours has increased by 30%.
There are also more unpaid carers in 2022 than before the pandemic, with one in five of the UK's adults (approximately 10.6 million people) now supporting a relative, close friend or neighbour because of chronic illness, including mental ill-health, dementia, disability, or older age.
There is overwhelming public support for more Government action to help unpaid carers – 84% of the general public think that the UK governments should provide additional support to unpaid carers, including increased financial support and investment in care and support services so that unpaid carers can have a break. Only 3% disagreed.
Recovery and Respite Plan
The seven charities supporting Carers Week 2022 (Carers UK, Age UK, Carers Trust, MND Association, Rethink Mental Illness, Oxfam GB and The Lewy Body Society) are calling for Government to develop a Recovery and Respite Plan dedicated to the needs of carers, including specific investment in their mental health support, prioritising Carer's Leave, boosting carer's incomes to reduce the risk of poverty and hardship, help with food and energy costs and, ahead of the winter, prioritisation in the vaccination booster programme.
What can I do?
If you would like to support the campaign, you can do so by:
Backing the call for Government to develop a Recovery and Respite Plan for Unpaid Carers. Please see the open letter been sent from the charities collectively to the Prime Minister and other Government Ministers regarding a Recovery and Respite Plan for Unpaid Carers here.
Writing to your local MPs regarding the support carers need by clicking here.
Making a Carers Week pledge, if you haven't already done so.