Care home Coronavirus policies hurting residents with dementia and their carers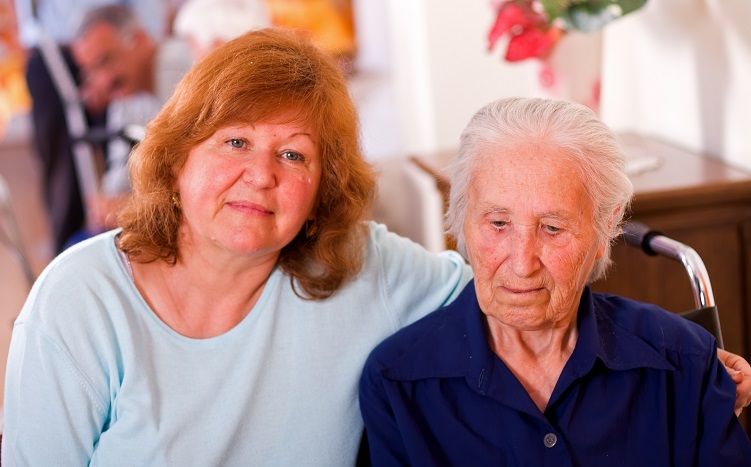 Dementia charity John's Campaign is seeking a judicial review of the government guidance on care home visits.
It says many care homes in England are still refusing regular face-to-face visits, often essential for people with severe dementia.
A Department of Health spokesman said: "Our first priority is to prevent infections in care homes, and this means that visiting policy should still be restricted with alternatives sought wherever possible. Visiting policies should be tailored by the individual care home and take into account local risks in their area."
But John's Campaign believes the guidance does not take into account how important visits from family members are for dementia patients and believes it could be in breach of the law. More here.