Diabetes UK: Physical activity at home - and enjoying the holidays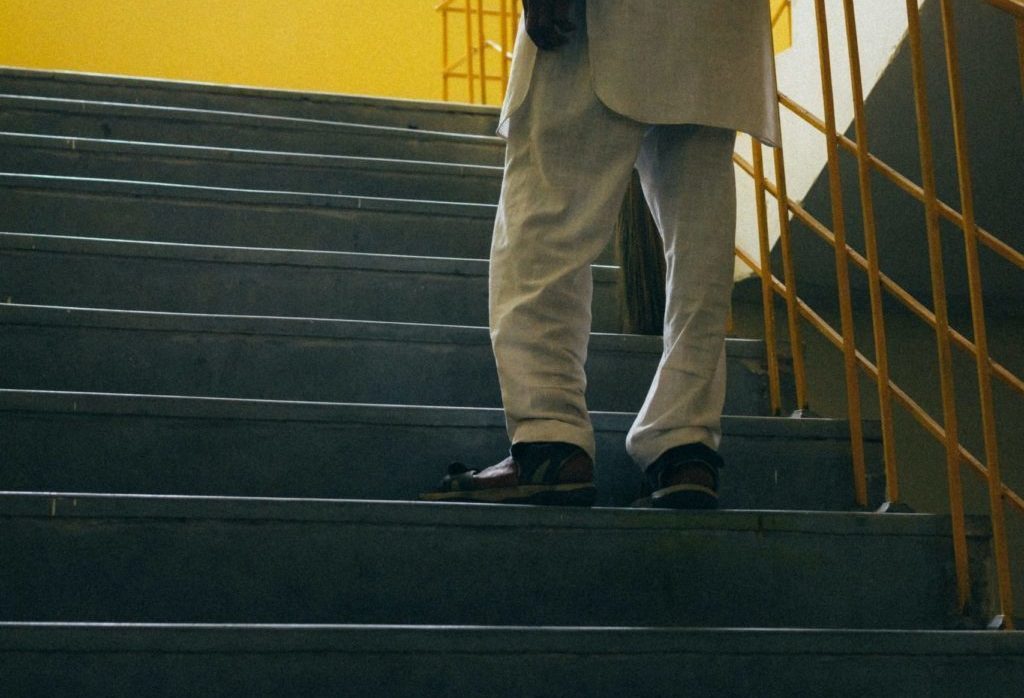 Join ACS and Diabetes UK to look at ways to keep moving, even without leaving home. Plus how to keep an eye on diabetes and still enjoy Christmas.
Diabetes UK: Physical activity at home and enjoying the holidays
If you, or the person you're looking after has (or might be heading towards) diabetes, it's important to keep moving.
With Sri from Diabetes UK, we'll talk about about how to stay physically active while staying at home. We will look at ideas on what you can do in your living room, in your garden or in your neighbourhood, and share some information on the benefits of physical activity and different forms from running, cleaning to sitting exercises. We finish the session with how to enjoy the Christmas holidays while keeping a balanced and happy life.
Hosted by Thandi from ACS and Sri from Diabetes UK.
How to join us for this event…
If you'd like to join us, simply fill in the 'I am interested in this event' form below and we'll come back to you as soon as we can – spaces are limited though and will be allocated on a first come, first served basis.
This will be a video meet up using Zoom and is open to all our registered carers although spaces are limited.
If you've not used Zoom before, we have a handy guide below which will talk you through it.