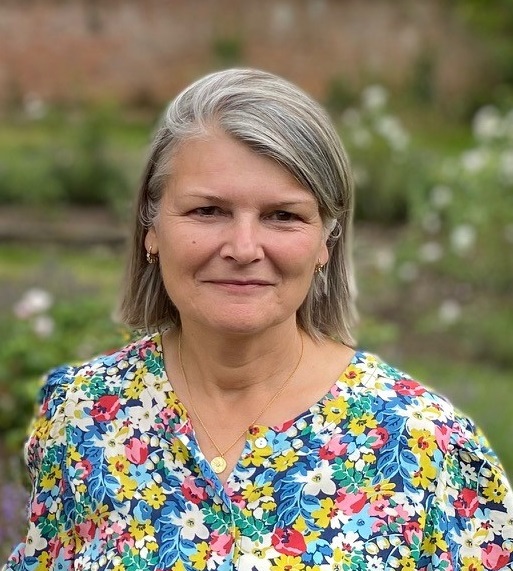 During my career in the NHS, I worked in public health, managed volunteer services at The Beacon palliative care centre, managed the Guildford and Waverley PCT Patient Advice and Liaison Service and then communications and public engagement at Surrey PCT. I worked in policy development at Guildford and Waverley CCG and latterly Adult Social Care policy at the Care Quality Commission.
I am a carer – I have been in and out of caring for many years. As an individual and in my work, I have experienced first hand the enormous challenges faced by both unpaid carers and the fantastic organisations that support them.
I am proud to support ACS and the staff who do so much to lift up carers in our local communities.