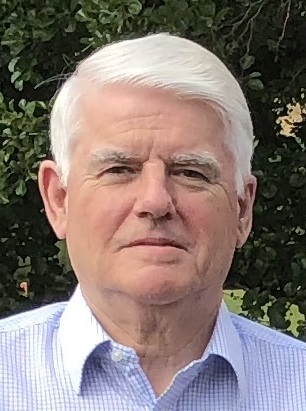 David is a chartered accountant who has worked in London, Reading and Russia.
David has had an interest in caring for many years – his mother was a carer for his father for a number of years.
David's experience includes being a trustee of Guildford and Waverley Crossroads and of Surrey Crossroads from its formation until 2007 at which time he resigned on becoming Chairman of Woking Hospice – a position he held until late 2015 – and he remains a trustee.
David was also Chair of Carers Support Guildford from January 2016.