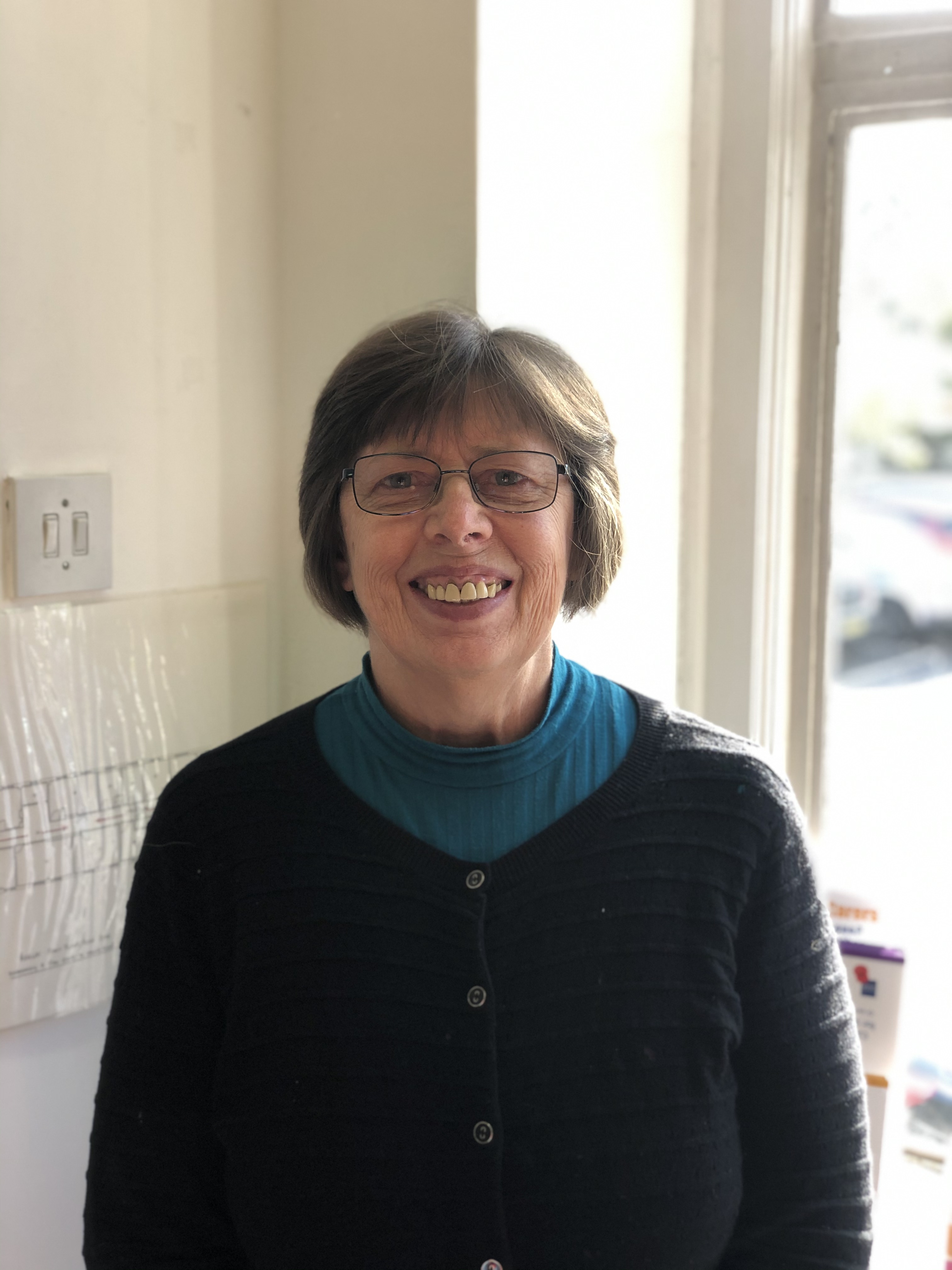 I joined ACS in 1995 and have previously worked for the NHS and in the private sector. I have been a carer for over 24 years although, in common with many other carers, did not recognise myself as one until I actually worked here!
My role is behind the scenes to support our frontline staff and wonderful volunteer board of trustees ensuring systems and processes are in place. I have seen many changes over the years and although there is always more to do, there is now much greater recognition of carers and the importance of services to support them.
I am proud to be part of such a dedicated team providing essential services for carers.