Free flu jabs for carers in Surrey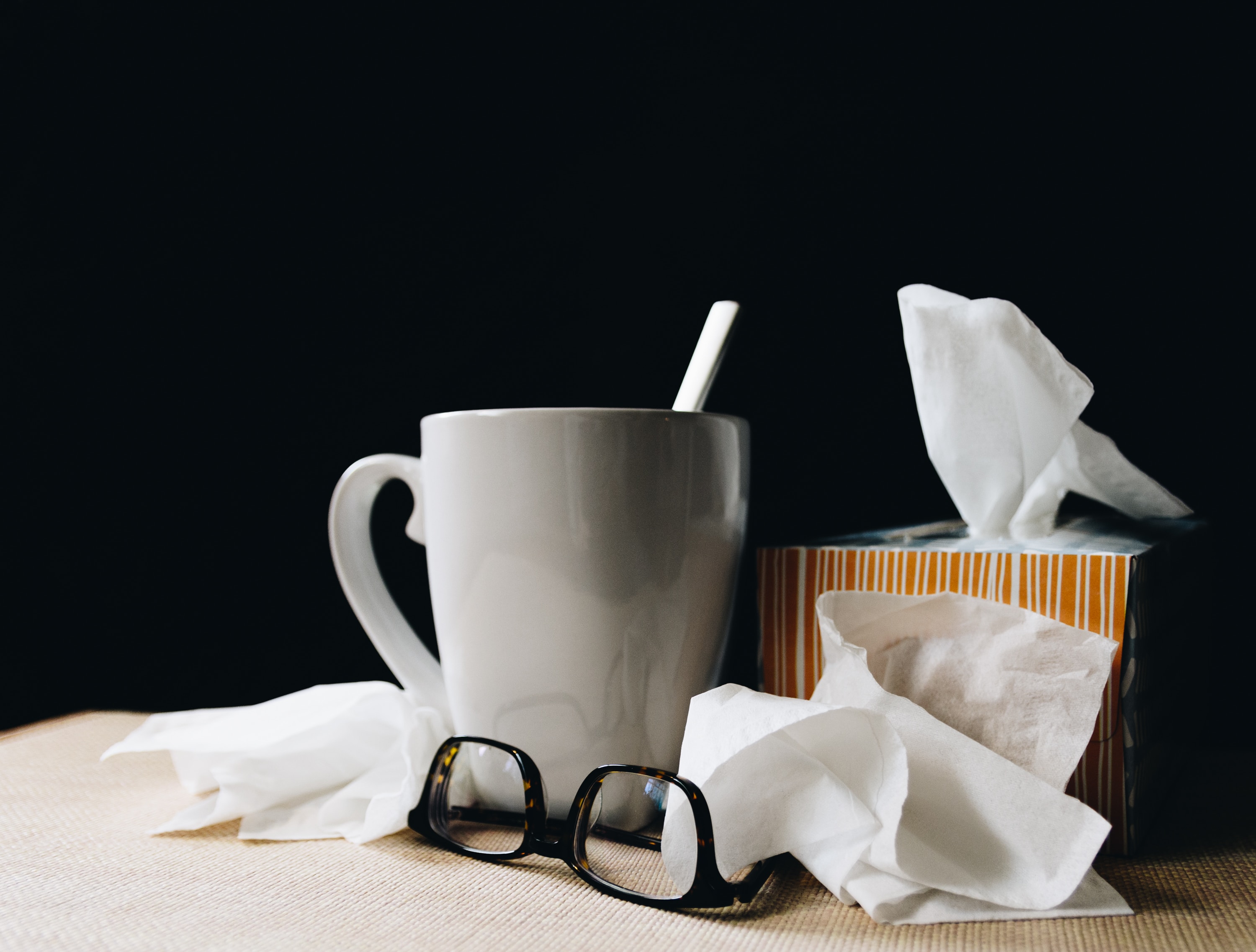 Unfortunately the 'brrrrrrrrr months' can bring more than crunchy leaves and hot chocolate… as we wave so long to summer, we know that the flu season will soon be upon us.
However, for the fourth year running carers across Surrey will be offered FREE flu vaccinations under the Surrey Carers Flu Voucher scheme.
The Surrey Carers Flu Voucher
The voucher is completely free to all eligible carers and available from front line carer support services – like us!
Once you have your voucher you can take it along to participating pharmacists (or your GP) in exchange for a vaccine.
We know that carers can often find it easier to pop into their local pharmacist at a time that suits them without needing an appointment and the Surrey Carers Flu Voucher lets them do just that.
Why do I need a flu jab?
Flu is horrible. It can cause sore throat, coughs, muscle aches, fever, vomiting, diarrhoea and in severe cases can lead to hospitalisation or even be fatal. If you're looking someone else and you catch flu you really won't be able to care for them, and worse, you might infect them too.
It's also worth remembering that antibiotics will not work on the flu virus so getting vaccinated really is a good idea.
The scheme will run from October 2019 to March 2020 and the best time to get vaccinated is early Autumn (but it's never too late to protect yourself).
Give us a call on 0303 040 1234 to get your voucher for a FREE flu jab.