Volunteering with Action for Carers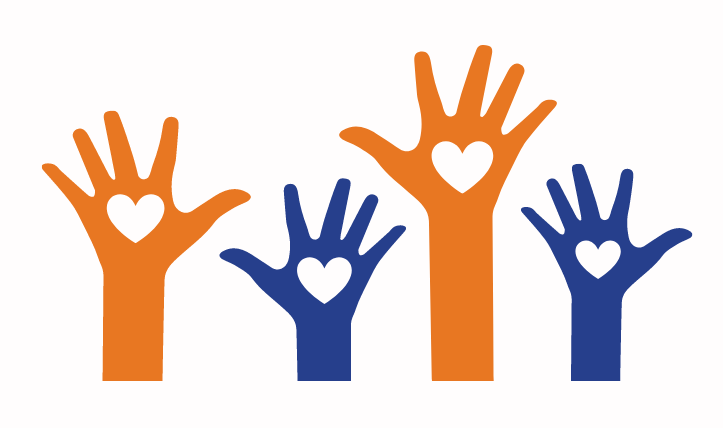 We have a variety of fun and rewarding volunteering opportunities open. Join our Zoom event to find out more.
Come along and find out about volunteering with Action for Carers Surrey!
Thursday 26th January 10.30-11.30am on Zoom
Do you have a few hours to spare? Would you like to meet new people? Come along and find out how you can make a real difference and support unpaid carers across Surrey.
There are lots of different ways you can help whether it is a regular weekly commitment or a few hours here and there.
Join us to find out more about how we support our volunteers and the various opportunities available.
PICTURED: Some of our volunteers, plus staff, at a get-together just before Christmas
This will be a video meet up using Zoom and is open to all.
If you've not used Zoom before, we have a handy guide below which will talk you through it.
How to join us for this event…
If you'd like to join us, simply fill in the 'I am interested in this event' form below and we'll come back to you as soon as we can – spaces are limited though and will be allocated on a first come, first served basis.