Parent carer support group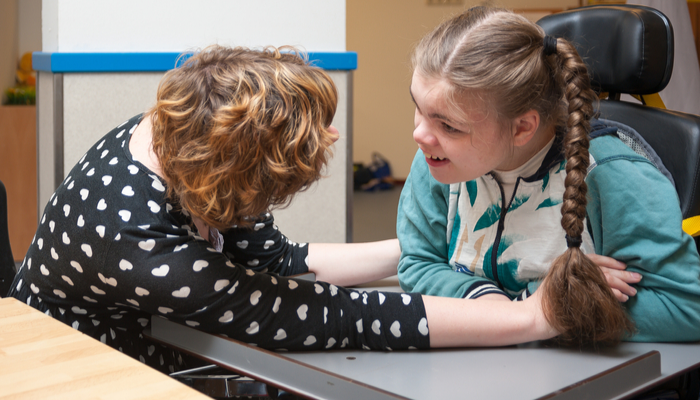 Are you a parent supporting your child? Join us to talk to other parent carers.
Parent carer support group
Parent carers face particular demands and difficulties, beyond the everyday concerns a parent feels for their child.
Join ACS's Jacqui Maclean for a chance to talk to other carers in a similar situation.
Carers Week
To mark Carers Week, we're offering carers who register for this event a free hot drink/biscuit. Please register by 1 June if  you'd like this freebie.
This will be a video meet up using Zoom and is open to all our registered carers although spaces are limited.
If you've not used Zoom before, we have a handy guide below which will talk you through it.
How to join us for this event…
If you'd like to join us, simply fill in the 'I am interested in this event' form below and we'll come back to you as soon as we can – spaces are limited though and will be allocated on a first come, first served basis.