My Ride London - get on your bike for Action for Carers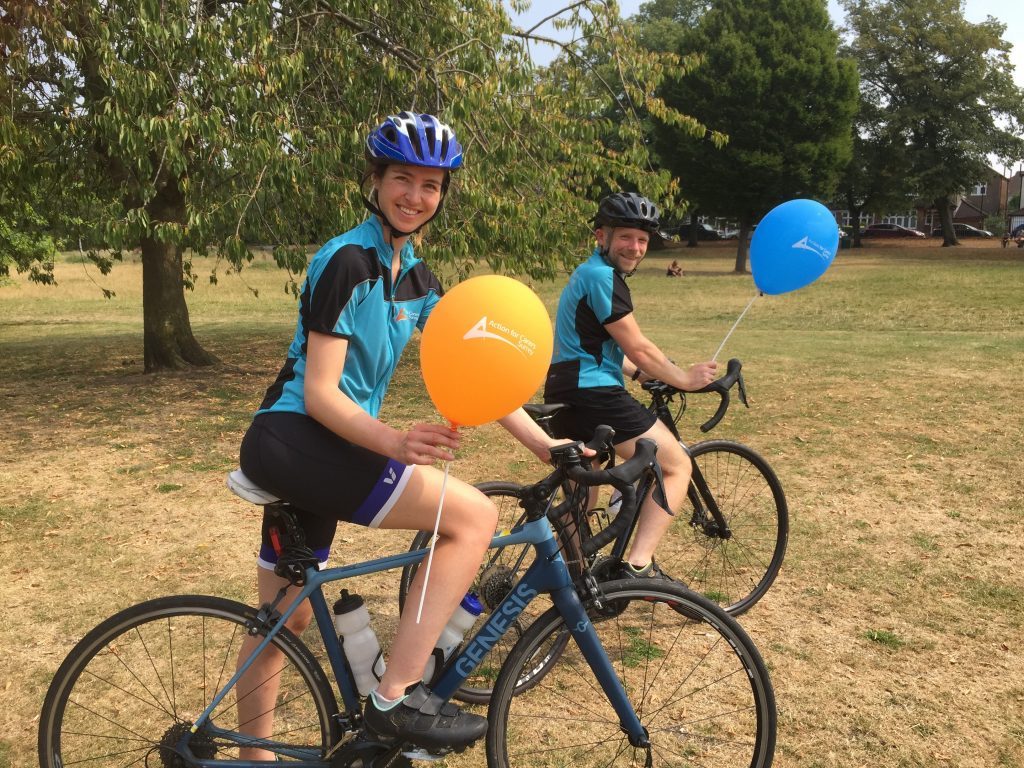 Join in the summer's biggest fundraising bike ride. It's open to everyone from the serious cyclist to those still using stabilisers. You can choose your distance and your wheels and raise money for carers at the same time!
My Ride London
Fancy a bike ride for Action for Carers Surrey?
This year Ride London has changed – and now we can all do it! Instead of the usual ride down the Mall and up Box Hill, this year it's a sponsored ride anyone can do…anywhere.
'My Ride London' lets everyone join in by cycling – or scooting, rollerskating, skateboarding, whatever your wheels! – in a huge national fundraising event from 15th August.
Find out how you can support us by riding or donating