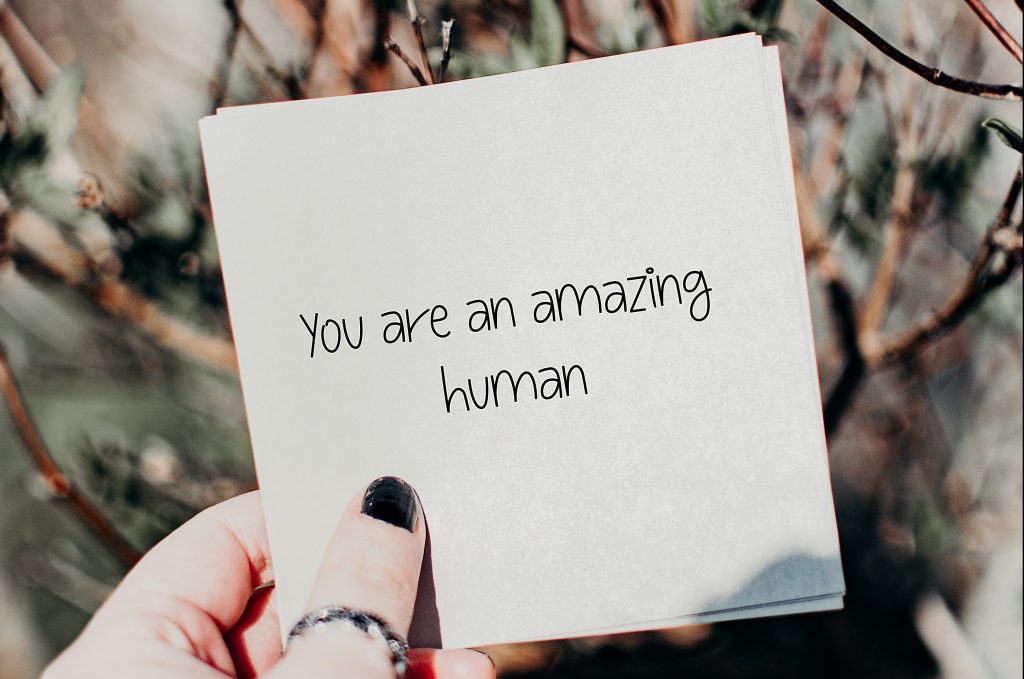 Make a motivational jar which will boost your spirits and get you through challenging times.
Make a motivational jar
Lockdown and caring can impact our motivation. Create a colourful jar and fill it with inspiring words for you to use everyday.
To book your place, please complete the 'I am interested in this event' form below – but please note that the places are limited.
This is a video event using Zoom, you will be sent the access code ahead of the session.
For information on how to use Zoom, please have a look at the handy guide below.
Using Zoom with Action for Carers