Mindfulness and managing pain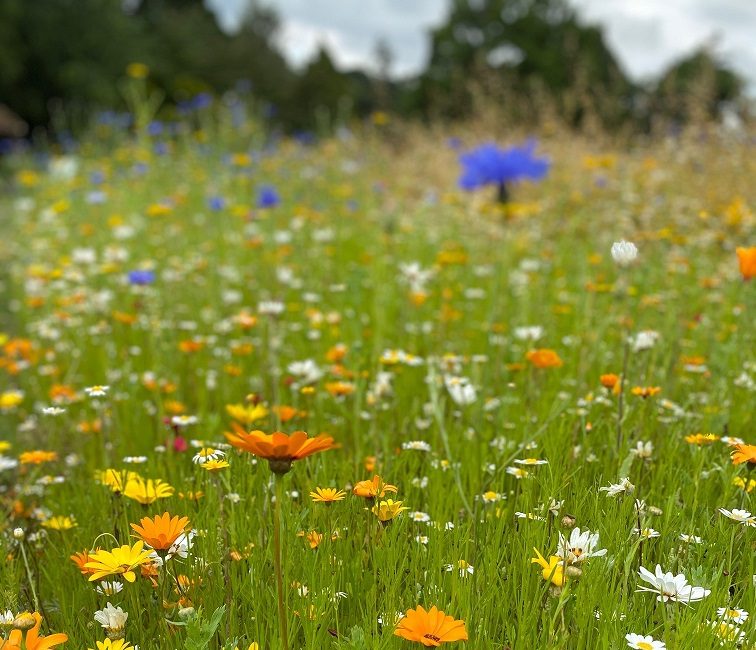 Do you suffer with chronic pain?  Come and find out how mindfulness may help, at this information-sharing workshop.
Mindfulness and managing pain 
Mindfulness is the state of being actively in the present rather than in the past, or anticipating the future, observing ones thoughts without judging them as good or bad.
The benefits include lowering stress levels, reducing harmful ruminating, and protecting against depression and anxiety.
Claire Garthwaite is a mindfulness teacher and a former GP. She has two disabled sons, so understands the challenges of being a carer. She teaches mindfulness in the community, in businesses, schools and charities.
How to join us for this event…
To book your place, please complete the 'I am interested in this event' form below – but please note that the places are limited.
Please note that this is a video event using Zoom, you will be sent the access code ahead of the session.
For information on how to use Zoom, please have a look at the handy guide below.