Managing eating disorders: a workshop for parents and carers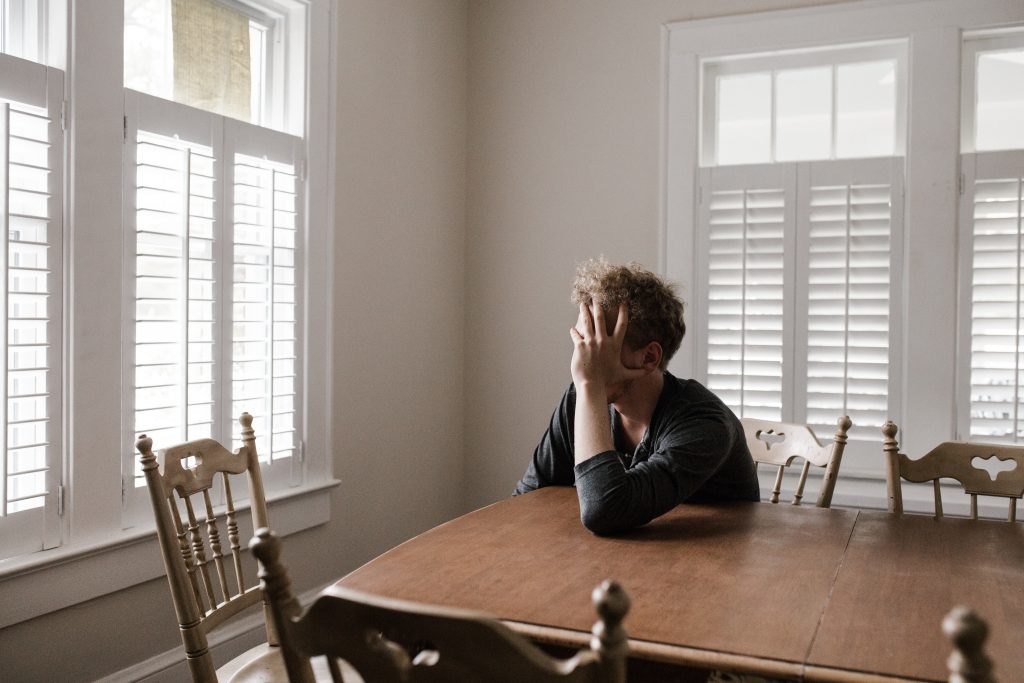 Are you a carer looking after an adolescent with an eating disorder? Join us to learn more, with Dr Nihara Krause, consultant clinical psychologist, and founder and CEO of teenage mental health charity, stem4.
Managing eating disorders
Eating disorders pose many challenges to both the person experiencing the condition and their parents, carers, families and friends.
Dr Nihara Krause, Consultant Clinical Psychologist and CEO of stem4, the teenage mental health charity, will explore many aspects of this serious mental ill health condition, including what eating disorders are and how they may present, what forms of support and intervention work best, how to create a family environment that is best suited to recovery, eating disorders and self-harm, and the impact of lockdown on those with pre-existing eating disorders.
How to join us for this event…
This will be a video meet up using Zoom and is open to all our registered carers although spaces are limited.
If you've not used Zoom before, we have a handy guide below which will talk you through it.
If you'd like to join us, simply fill in the 'I am interested in this event' form below and we'll come back to you as soon as we can – spaces are limited though and will be allocated on a first come, first served basis.