Managing challenging behaviour in lockdown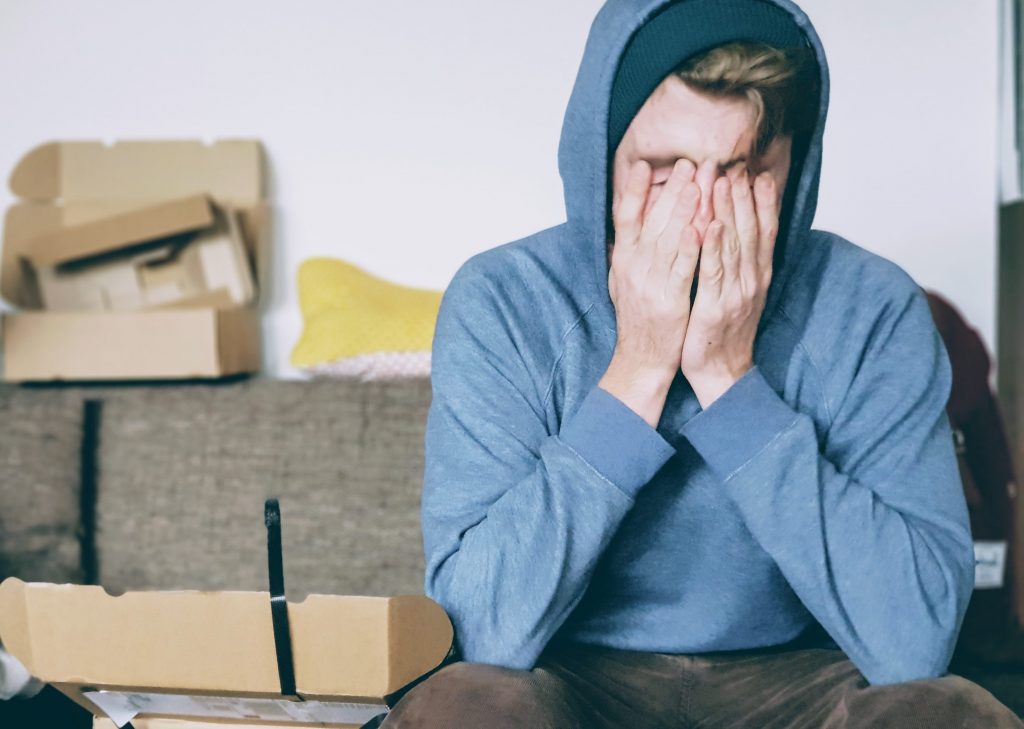 Join Dr Mark Brown for a video workshop on how to manage challenging behaviour linked to autism during the lockdown.
Strategies, tips and more
Autism expert Dr Mark Brown will be delivering a video workshop to help carers develop strategies on managing and understanding behaviour in autism and situations linked with lockdown.
To book your place, please complete the 'I am interested in this event' form below – but please note that the places are limited.
Please note that this is a video event using Zoom, you will be sent the access code ahead of the session.
For information on how to use Zoom, please have a look at the handy guide below.