Leatherhead Rotary Club Bluebell 10k - now May 2021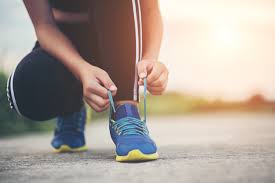 Join Leatherhead Rotary's trail run through Surrey countryside and support Action for Carers Surrey
We are most grateful for the support of Leatherhead Rotary who are organising this event.
Surrey Young Carers, part of Action for Carers Surrey, are Leatherhead Rotary's chosen charity for 2020 for this great event, through beautiful Surrey countryside across Headley Heath.
For further details go to the race website: www.rotarymidsummer10k.com.
How to book:
On-line at – www.209events.com
 Contact Adrian 0'Loughlin on 01483 203748
Contact 2:09 Events on 01252 373797